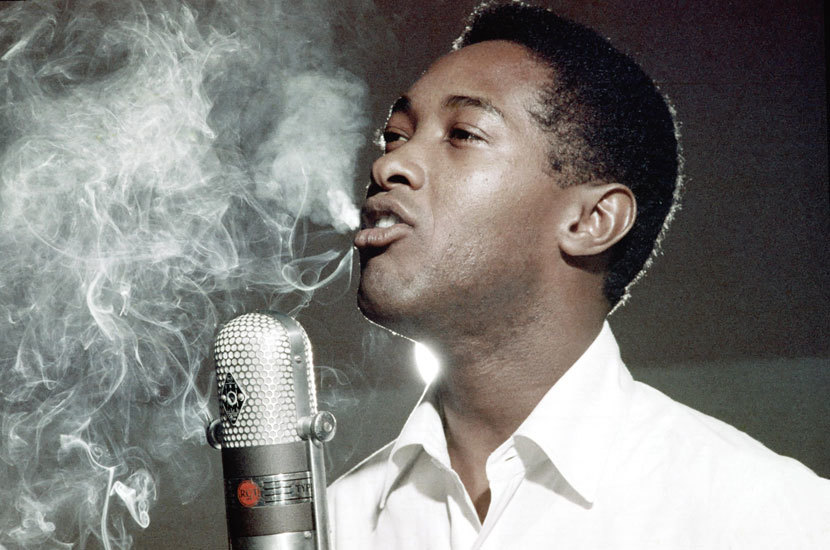 Out this week from Library of America, Shake It Up: Great American Writing on Rock and Pop from Elvis to Jay Z collects fifty pieces by fifty American writers covering the first fifty years (approximately) of rock and pop. It's an eclectic, even kaleidoscopic anthology that traces a pop culture revolution with you–are–there immediacy.
Among the seminal pieces of music writing editors Jonathan Lethem and Kevin Dettmar have included are Stanley Booth's description of a recording session with Otis Redding; Ellen Willis on the meteoric career of Janis Joplin; Ellen Sander's eye–opening report from a chaotic early Led Zeppelin tour; and a fire-and–brimstone portrait of the young Jerry Lee Lewis by Nick Tosches.
More recent standouts include Chuck Klosterman's revisionist look at 1980s hair metal; John Jeremiah Sullivan's profile of Axl Rose; and a post–mortem consideration of Michael Jackson by Hilton Als.
Early reviews suggest Shake It Up has the potential to be a chart-topper. The Buffalo News praises the book's openness toward women writers, concluding, "Lethem and Dettmar have gone well beyond the usual suspects, to their enormous credit." The New York Times writes, "There are so many hits that this smart anthology mostly feels like a dream jukebox."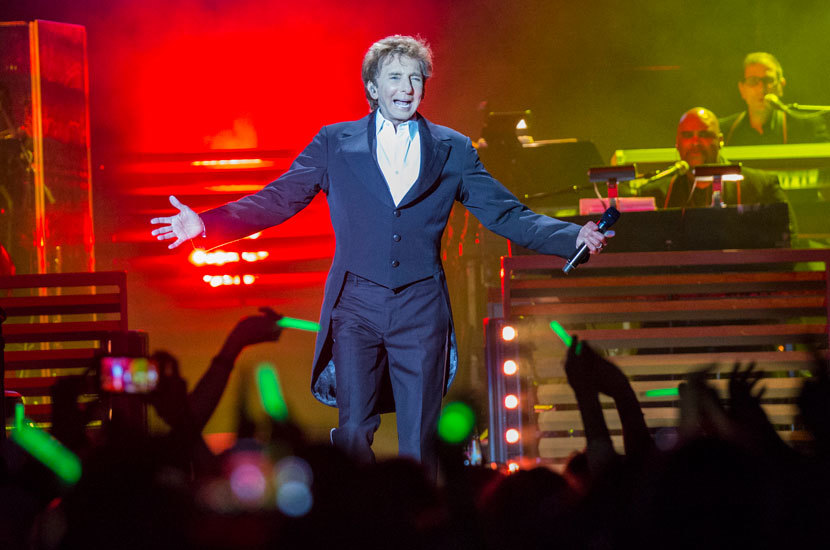 In that jukebox spirit, we created a Spotify playlist to accompany Shake It Up. The rules were simple: one track for every piece in the collection, in the order of the book's Table of Contents, so as to maintain the "Top Fifty" conceit. For the most part, listeners will hear an obvious one-to-one correlation between the songs and the essays—although there are a handful of cases, like the excerpt from Richard Meltzer's The Aesthetics of Rock, where the connection with its corresponding track may not be as immediately intuitive.
Beg to differ with any of our selections? We look forward to hearing alternate suggestions on social media—and humbly offer this compilation understanding full well that, as the above New York Times review stated, "there's probably no greater joy than in criticizing someone else's playlist."
Listen now (requires signup for a free Spotify account):