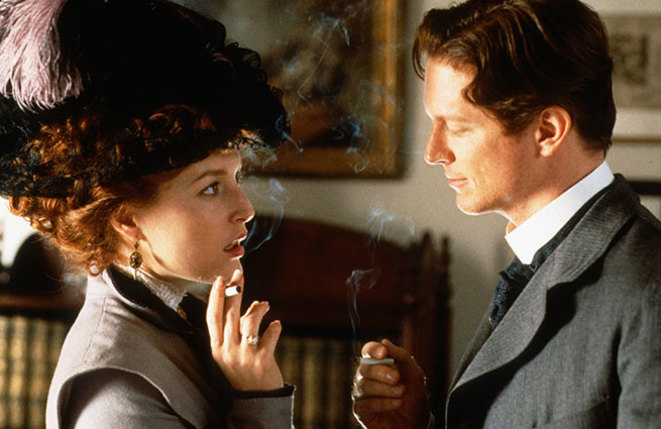 America's Dream Factory—its Babylon and Brave New World—became part of modern mythology from the moment Hollywood became a world center for film production. Writers were drawn by its siren call, as the need for strong screenplays expanded after the coming of the talkies, but were often dismayed to find themselves viewed as expendable parts of the moviemaking assembly line. Some got their own back through literary ridicule and ferocious analysis of the realities behind the screen; others ended up paying tribute to the splendors of its cinematic fantasias and the enduring power of its craftsmanship. None could deny the pervasive influence of movie styles, movie pacing, and the dreamlike power of movie images.
Now available in an expanded paperback edition, American Movie Critics is an anthology of unparalleled scope that charts the rise of movies as art, industry, and mass entertainment. Beginning in the silent era—with poets Vachel Lindsay and Carl Sandburg hailing the new medium and Edmund Wilson paying tribute to Chaplin's Gold Rush—the collection traces the rapid evolution of the medium in an age of tumultuous political and social changes. Here are the great movie critics who forged a forceful vernacular idiom for talking about the new art: Otis Ferguson in the 1930s finding in James Cagney "the dignity of the genuine worn as easily as his skin"; James Agee in the 1940s on American war films and the advent of Italian neo-realism; Manny Farber, Pauline Kael, Andrew Sarris, Molly Haskell, Vincent Canby, and others from what Lopate calls "the golden age of movie criticism" from the 1950s through the '70s, a period when enthusiasms ran high, and arguments over style and content often took on a larger-than-life quality. Here too are the finest film reviewers on the contemporary scene, including Richard Schickel, Roger Ebert, and Manohla Dargis.
New to this edition are selections featuring Stephanie Zacharek, Nathan Lee, and David Bordwell that highlight the influence of Internet-based criticism and the impact of new technology on film-viewing.
Joining the full-time film writers are many distinguished American authors weighing in on a range of cinematic experiences, including Ralph Ellison, Susan Sontag, James Baldwin, Brendan Gill, and John Ashbery. Together they define an often underappreciated genre of American writing, a tradition filled with the "energy, passion, and analytical juice" that for Lopate mark the best in movie criticism.
Phillip Lopate, editor, is an essayist, novelist, and poet, whose books include Bachelorhood; Against Joie de Vivre; Portrait of My Body; and Waterfront: A Journey Around Manhattan. He has edited The Art of the Personal Essay and, for The Library of America, Writing New York: A Literary Anthology. His selected film criticism appeared in Totally Tenderly Tragically, and he currently serves on the selection committee of the New York Film Festival.
The paperback edition features French flaps and has been printed on acid-free paper.
Project support for this volume was provided by: The Sidney J. Weinberg, Jr. Foundation
Related News & Views
View all