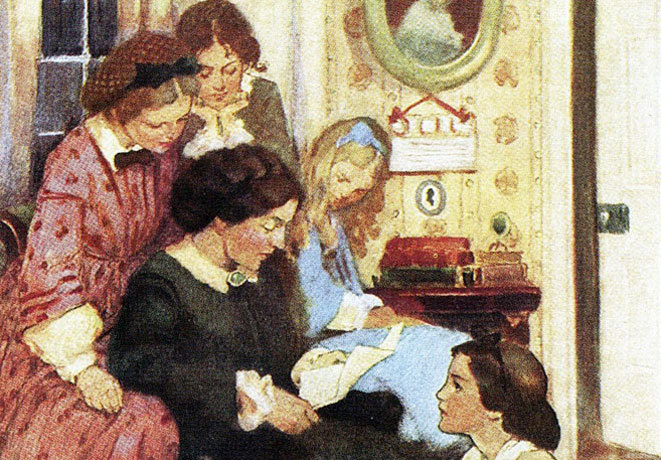 From timeless nineteenth-century evocations of childhood to present-day adventure-fantasy—Library of America offers a range of titles for both older children and grown-ups who want revisit that special time in their reading lives.
Published seven years after his escape from slavery, Narrative of the Life of Frederick Douglass, an American Slave (1845) is a powerful account of the cruelty and oppression of the Maryland plantation culture into which Frederick Douglass was born. It brought him to the forefront of the antislavery movement and drew thousands, black and white, to the cause. Written in part as a response to skeptics who refused to believe that so articulate an orator could ever have been a slave, the Narrative reveals the eloquence and fierce intelligence that made Douglass a brilliantly effective spokesman for abolition and equal rights as he shapes an inspiring vision of self-realization in the face of unimaginable odds.
John Stauffer is Professor of English, American Studies, and African American Studies at Harvard University. He is the author of The Black Hearts of Men: Radical Abolitionists and the Transformation of Race, winner of the Frederick Douglass Book Prize, and Giants: The Parallel Lives of Frederick Douglass and Abraham Lincoln .
Related News & Views
View all