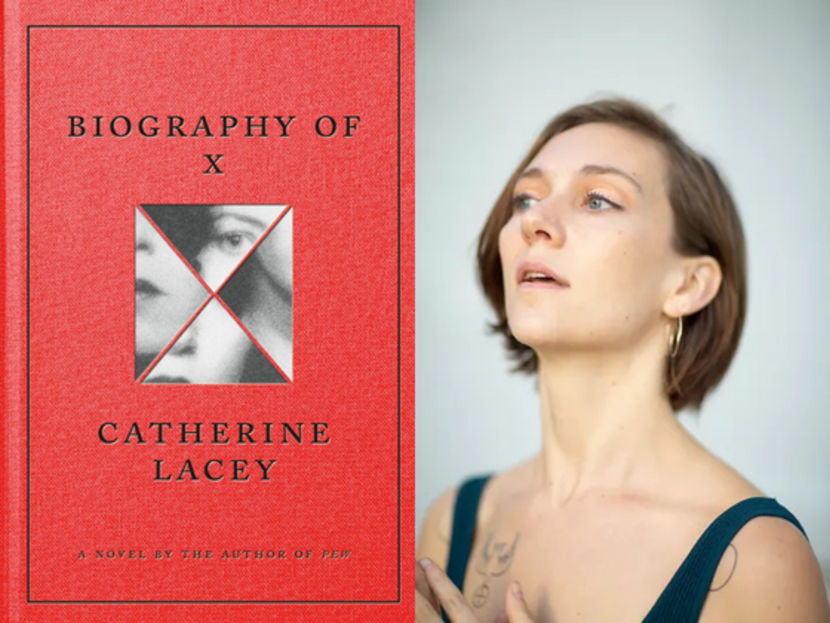 The question of influence is never simple or straightforward, and in our latest "Influences" column, author Catherine Lacey explores the concept's vexing complexity. Her latest novel, Biography of X, was published by Farrar, Straus and Giroux this March.
Following the death of X, a celebrated artist and writer, her widow, C.M., undertakes the project of penning her late wife's biography—no small task, given X's secretiveness and the fuzzy facts of her life story. In the process, C.M. finds herself drawn to the history of the Southern Territory, a separatist fascist theocracy that emerged in the aftermath of World War II in the novel's alternate-reality United States.
"It feels fairly rare for a novel to be hugely intelligent and moving and fun in equal measure, but with Biography of X, Catherine Lacey somehow—magically—makes the nearly impossible look easy," writes Lauren Groff.
Below, Lacey discusses the unaccountable routes by which certain works and writers come to impact the creative process.
---
Influence: a cautionary tale
I don't think influence occurs the ways that writers might like it to occur. Ideally we could chose our influences like ingredients for a cake and pour them into our brains in the ideal portions, then produce the exact sort of literature we'd like to make. Instead we're cooking blind, with whatever is near at hand. And what determines what is near at hand? I have no idea. I have absolutely no clue.
The voices of certain writers, however, have a certain parasitic quality. (This may not seem like a compliment, but I think it mostly is.) Say you read some Thomas Bernhard, then you try to write someone an email. In my experience, the email has a taste of Bernhard in it, like an apple that's been cut after a clove of garlic. (Long, slightly irate sentences full of repeated phrases and an ambient paranoia.)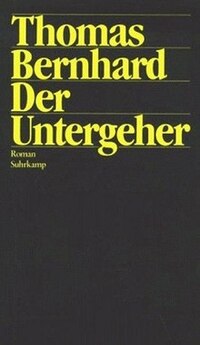 Among the writers I know, Bernhard is a known troublemaker. Read The Loser and try to be reasonable. Try to write reasonably. It's tough. But you can (sometimes) use Bernhard, or a writer whose voice is similarly permeating, as a seasoning to your writing. If you need a Bernhard cast to your work, you can apply him like a salve.
For others, Hemingway gets under the skin. Or it could be Toni Morrison. Or Emmanuel Carrère. Or Fleur Jaeggy. A clear voice tends to be contagious, is what I'm saying.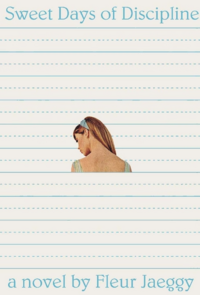 But it's not always the voices you want to hold on to that hold you back. For me, this is reason enough to abandon books that are syntactically or tonally too far from my own goals as a writer. You can't be sure the ghosts of those books won't start guiding your own work later on.
When I first read Bernhard I found him a bit audacious, almost annoying, yet I couldn't stop reading his hypnotic little novels. I read three of them one spring (The Loser, Woodcutters, Extinction), then decided that was quite enough and I was done with Bernhard, maybe forever.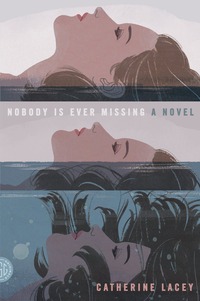 At the time I thought I didn't want to write anything like him, but years later, after I had finished writing my first novel, Nobody Is Ever Missing, I realized that Bernhard binge had resurfaced without my conscious awareness. The tone of that novel was a stark departure from all the fiction I'd written before; at some point in the years of writing, the narrator's voice had become obvious and inevitable to me, which was a surprise.
I think I had been, years earlier, learning something very particular from Bernhard even though I would have sworn up and down that his style was not one I aspired toward. Did I make the decision to be influenced by him or was it simply made for me? I still don't know.
---
Catherine Lacey is the author of the novels Nobody Is Ever Missing, The Answers, and Pew, and the short story collection Certain American States. She has received a Guggenheim Fellowship, a Whiting Award, the New York Public Library's Young Lions Fiction Award, and a New York Foundation for the Arts fellowship. She has been a finalist for the Dylan Thomas Prize and the PEN/Jean Stein Book Award, and was named one of Granta's Best of Young American Novelists. Her essays and short fiction have appeared in The New Yorker, Harper's Magazine, The New York Times, The Believer, and elsewhere.