Jane Leavy (b. 1951)
From The Great American Sport Page: A Century of Classic Columns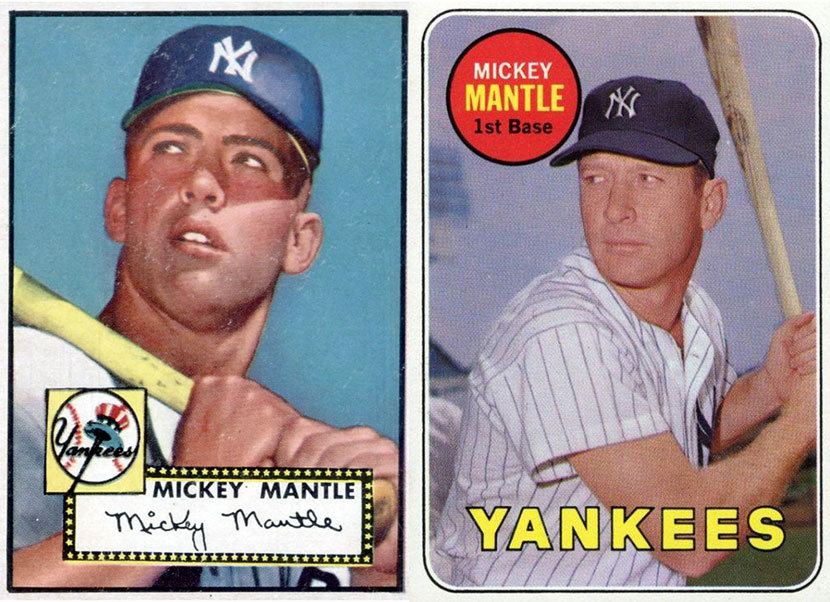 Today is Major League Baseball's opening day—the earliest ever. And this month, as it happens, is the fiftieth anniversary of Mickey Mantle's announcement that he would end his career as a New York Yankee and commence the first of twenty-six years of so-called retirement.
When Jane Leavy was a girl in the Bronx, Mantle was one of her idols—and the Yankees one of the reasons she eventually became a sportswriter. She finally met Mantle in 1983, when he was working in Atlantic City, and she turned an initially distressing encounter ("he was blotto") into an interview for a compassionate profile that appeared in The Washington Post. This first piece, "The Man Baseball Forgot Plays the Hand He's Dealt," laid the groundwork for The Last Boy, her acclaimed biography that appeared in 2010.
Both her original article and her biography attempt to answer the question (in her words), "Why does Mantle still have purchase on the American imagination long after his death and decades after he played his last game?" Leavy examines, on one hand, the universal esteem Mantle enjoyed from teammates and fans against, on the other, his infamous and sometimes cringe-worthy "bad boy" behavior that plagued his later years.
"What do you do when the dream ends and you wake up . . . with a family to feed and time to kill? You make a living being Mickey Mantle." Leavy explores what being Mickey Mantle meant to Mantle himself in "The Man Baseball Forgot," which we present as our Story of the Week selection.
Read "The Man Baseball Forgot Plays the Hand He's Dealt" by Jane Leavy