Peter Taylor (1917–1994)
From Peter Taylor: The Complete Stories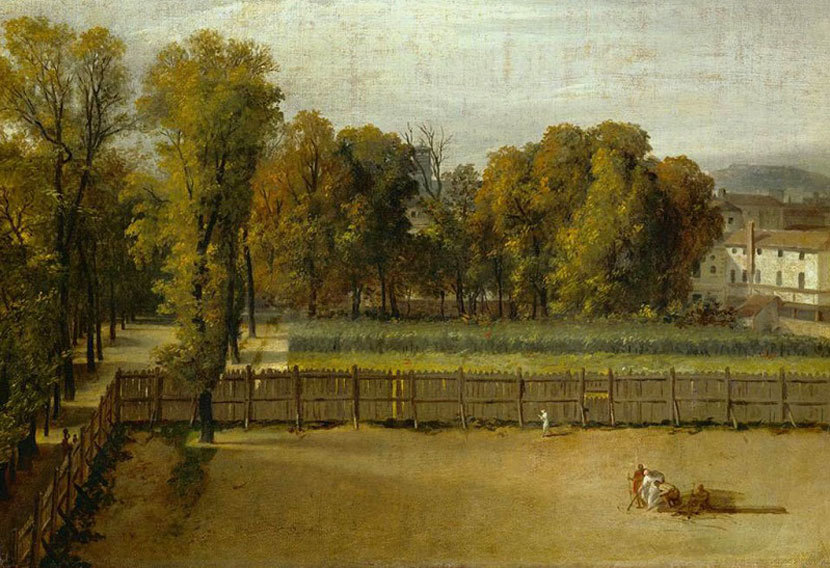 Tennessee native Peter Taylor had been writing fiction for over forty years when his second novel, A Summons to Memphis, won the Pulitzer Prize and brought him belated national fame. Yet it is a half-century's worth of short stories—some five dozen of them—that will almost surely be his enduring legacy, including such frequently anthologized favorites as "Venus, Cupid, Folly and Time," "Miss Leonora When Last Seen," and "The Old Forest" (which critic Jonathan Yardley considers "the greatest short story ever written by an American").
In celebration of the centennial of Taylor's birth Library of America has just published a two-volume edition of Taylor's complete stories. We present one of them, "Je Suis Perdu," as our Story of the Week selection. As Ann Beattie remarks, it is "a story about a man who should be all right, but who isn't," and it is based on an incident that happened during the brief period when Taylor lived in Paris with his wife and children.