Ursula K. Le Guin (b. 1929)
From Ursula K. Le Guin: The Hainish Novels & Stories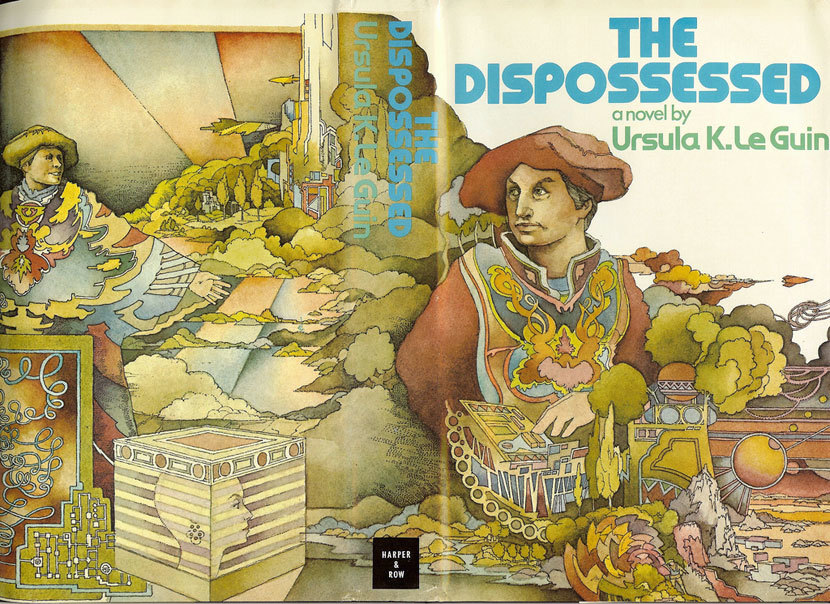 Soon after Ursula K. Le Guin finished writing her famous 1974 novel The Dispossessed, she wrote a companion story.
"The word-hound in me protests against the word 'prequel,'" she explains. "'Sequel' has honest roots, it grew out of Latin sequor, 'prequel' is a rootless fake, there isn't any verb praequor . . . but it doesn't matter. What matters most about a word is that it says what we need a word for. So 'The Day Before the Revolution' is, as its title perhaps suggests, a prequel to the novel The Dispossessed, set a few generations earlier. But it is also a sequel, in that it was written after the novel."
In celebration of the publication of the new Library of America two-volume collection of Le Guin's Hainish novels and stories, we present "The Day Before the Revolution," which features an important character from The Dispossessed who dies long before the period in which the novel is set.