*Jane Bowles (1917–1973)
From _Jane Bowles: Collected Writings_*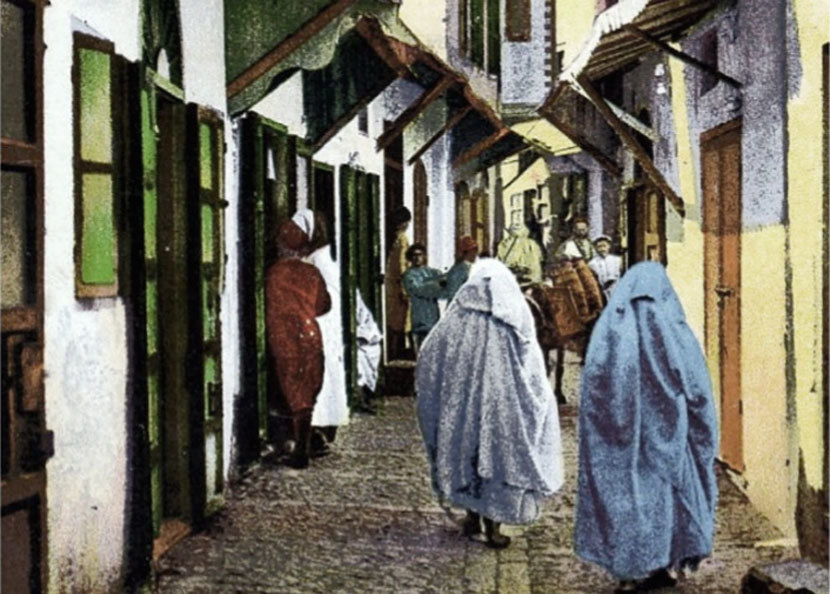 Today, February 22, marks the centennial of the birth of Jane Bowles, whose limited oeuvre—one novel, one play, half a dozen short stories—belies a stellar reputation among critics and writers.
In 1948, when Jane arrived in Tangier, Morocco, to meet up with her husband, the novelist and composer Paul Bowles, she greeted their new home with enthusiastic admiration. "I love Tangier—the market and the Arab language, the Casbah, etc. And I long to go now to Marrakech and Taroudant." As it turned out, the language was to prove a source of frustration, but Jane and Paul remained in Tangier for much of the rest of their lives.
Very little of Jane Bowles's published writing concerns her adopted homeland, however. The notable exception is the essay "East Side: North Africa," which Paul fictionalized (over her initial objections) into a short story, "Everything Is Nice." In both its forms, the piece concerns the awkwardness of a young New Yorker's attempt to fit into the urban society of Moroccan women.
We present as our Story of the Week selection the version Jane originally wrote on her own, which was published in Mademoiselle in 1951.