*Theodore Dreiser (1871–1945)
From Theodore Dreiser: Sister Carrie, Jennie Gerhardt, Twelve Men*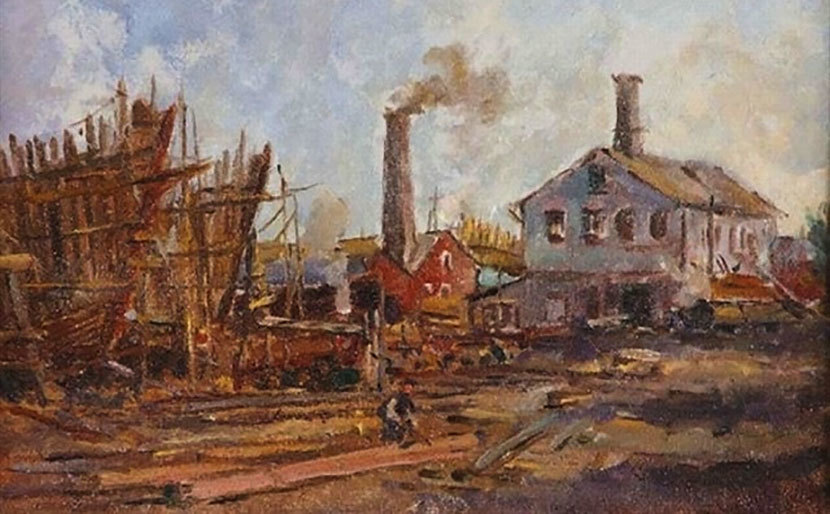 Although scholars and critics have long considered Twelve Men to be among the best of Theodore Dreiser's books, this collection of a dozen semi-fictional profiles didn't sell well upon its publication—in spite of glowing reviews. As often happens, the author blamed his publisher, who in turn reminded him that Dreiser was known to readers as a novelist. "I do wish that you could get it out of your mind that we have been asleep at the switch." And, by the way, where was that long-promised next novel?
Twelve Men may not have made Dreiser wealthy; it would take An American Tragedy to do that, six years later. But it did find him love. One of the four thousand people who purchased—and read—the collection was Helen Richardson, his second cousin. Encouraged by her boss (also a fan), she showed up unannounced at the author's apartment one afternoon—and the rest is the kind of happily-ever-after ending you won't find in Dreiser's novels. Read more about Theodore and Helen in our introduction to "The Village Feudists," a selection from Twelve Men that we present as our Story of the Week.