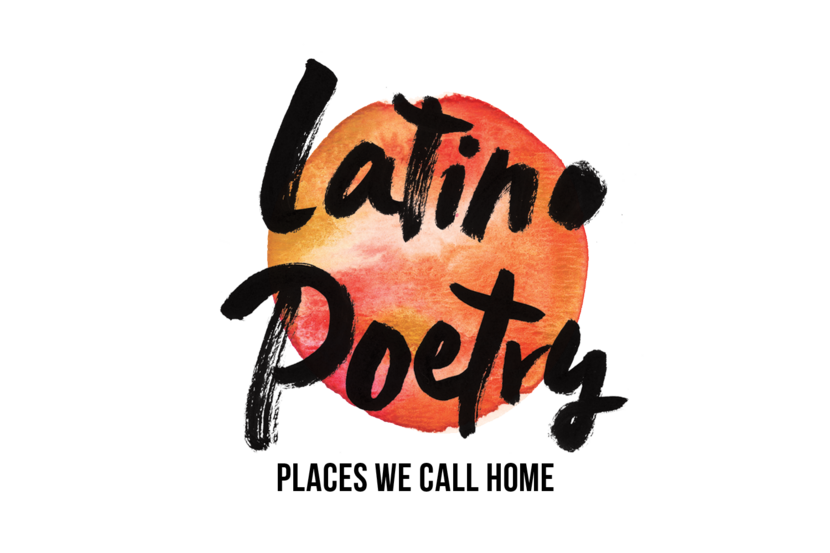 Starting this month, Library of America invites libraries, museums, and other cultural nonprofit institutions to apply for grants of $1,200 to host public programs as part of Latino Poetry: Places We Call Home, a major public humanities initiative planned for 2024–2025 comprising a groundbreaking new anthology edited by Rigoberto González, events around the country, and an online media archive tracing the far-reaching and multifaceted legacy of Latino poetry.
"Latino poetry has a very long and strong tradition here in the United States, and so there's an effort to open the door to further discussions about what makes Latino poetry, who writes it, and what we call Latino Poetry," says González in a video introduction to the project. "Many poets are trying to examine exactly what home is. The United States is going to be our first home, or a second home, or a third home. There really isn't one space that encapsulates our histories and our journeys. We have ancestors who were immigrants, ancestors who were refugees or exiles, but it also acknowledges that we are also looking at ways in which we feel at home in our bodies, at home in our languages, at home in our identities."
Click here to apply for funding by January 5, 2024, and for more information and updates, visit latinopoetry.org or subscribe to this mailing list.
---
About the Project
For nearly five centuries, the rich tapestry of Latino poetry has been woven from a wealth of languages and cultures. With distinctive rhythms, lyricism, and candor, and nuanced understandings of place, history, and origin, Latino poets have brought dazzling insight to what it means to make a home in America.
Recognition of the beauty and power of this tradition has grown in recent years, with Latino poets receiving two national and twelve state Poet Laureateships, a Pulitzer Prize, and three National Book Awards. At the same time, the perennial questions confronted by Latino poets—of exile and belonging, language and identity, struggle and solidarity, and labor and landscape—have become ever more urgent.
What does Latino poetry reveal about America? How might it help us imagine a more just, joyful, and capacious future? Places We Call Home seeks to foster nationwide conversation on this vital literature through a groundbreaking new anthology edited by Rigoberto González, events around the country, an online media archive, and a wealth of library resources meant to spur in-depth reflection and discussion on key figures and themes.
Funded with generous support from the National Endowment for the Humanities, Places We Call Home is directed by Library of America and presented in partnership with the National Association of Latino Arts and Cultures; the Academy of American Poets; Cave Canem; Poetry Society of America; and the National Book Foundation, among others.