Nancy Hale (1908–1988)
From Where the Light Falls: Selected Stories of Nancy Hale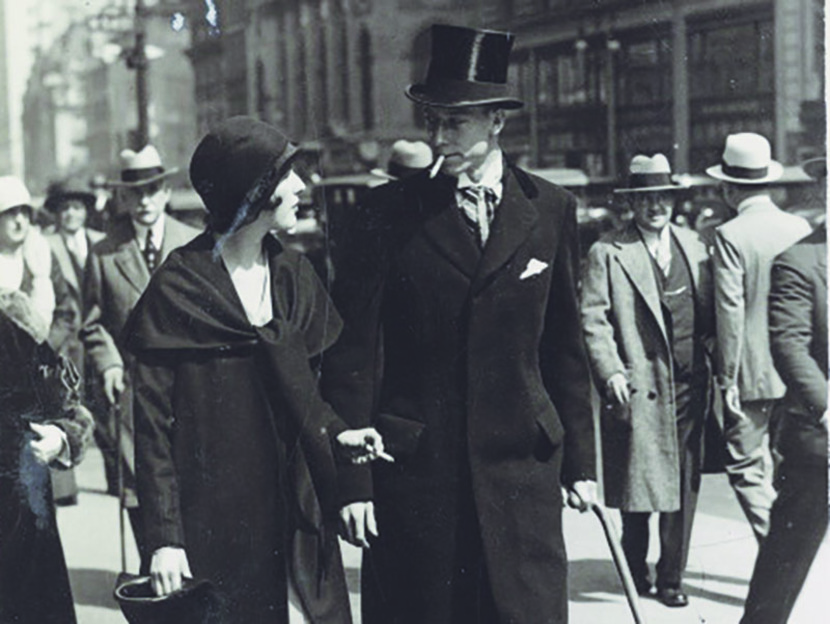 Nancy Hale was born 115 years ago, on May 6, 1908.
Hale's most famous novel, The Prodigal Women, was a million-selling succès de scandale when it was published in 1942, and it will be reissued next week in a Library of America paperback edition. Her granddaughter Norah Hardin Lind, when interviewed by Kate Bolick for a new introduction to the book, said that much of Hale's fiction was autobiographical and that her writing reflected the private challenges of a woman who was "an incredible grandmother, and a terrible mother."
"The Prodigal Women attracted attention with its daring revelations about the significantly shifting role of women during the 1920s and the 1930s," wrote Lind in an essay that helped launch the rediscovery of her grandmother's work. In the novel, Hale "interwove the freedoms of the period's New Woman with the structures that they were replacing, which did not simply cease to exist when women emerged from the kitchen." For many of her stories and novels, Hale uncompromisingly mined her successful career years (she became the first female news reporter for The New York Times), her troubled marriages and emotional breakdowns, and her upbringing in a family of famous artists and writers. (Her bohemian parents, Philip Leslie Hale and Lilian Westcott Hale, were acclaimed painters; her ancestry branched out to grandfather Edward Everett Hale, great-aunt Harriet Beecher Stowe, Charlotte Perkins Gilman, and Helen Keller.)
In Hale's short story "The Bubble," an eighteen-year-old woman, ambivalent about her marriage and her pregnancy, leaves her free-spirited friends in New York to stay at her mother-in-law's home in Washington until she gives birth. We present it as our Story of the Week selection, with a short introduction describing how, in 1929, Hale ended up at New York's Easter Day Parade smoking cigarettes in defiance of social norms.