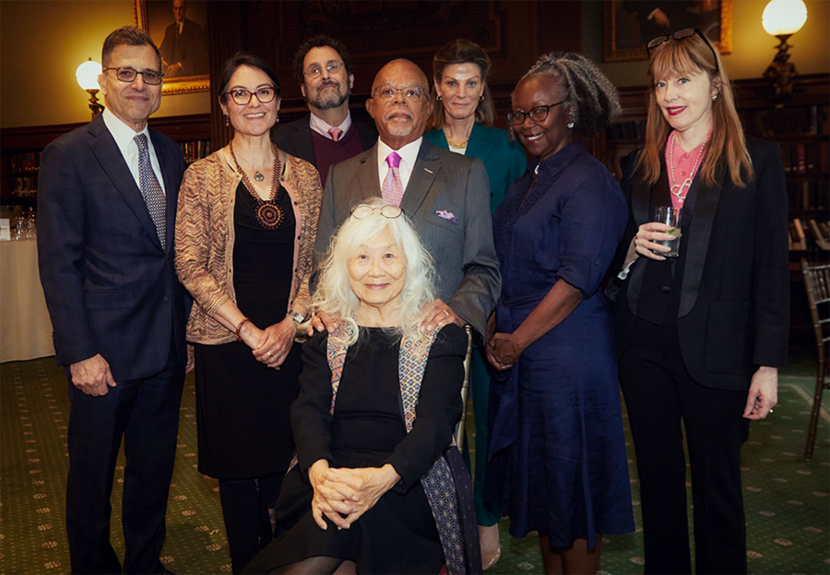 On May 1, 2023, Library of America celebrated four decades as the champion of our nation's greatest literary voices with a gala reception at the elegant Metropolitan Club in New York City. (Click here to jump to photo gallery.)
The evening's program made an eloquent case for the crucial importance of Library of America's mission, with six extraordinary speakers paying tribute to earlier American writers whose work shaped their own: scholar, TV host, and filmmaker Henry Louis Gates, Jr., on Zora Neale Hurston; author and New Yorker staff writer Adam Gopnik on S. J. Perelman and Richard Wilbur; scholar, writer, and Columbia University professor Farah Jasmine Griffin on Ann Petry; pioneering memoirist and fiction writer Maxine Hong Kingston on Henry David Thoreau and Ralph Waldo Emerson; Pulitzer Prize–winning playwright Tony Kushner on Eugene O'Neill; and Grammy Award–winning singer-songwriter Suzanne Vega on Carson McCullers.
National Endowment for the Humanities Chair Shelly Lowe, opening her remarks in the Navajo language, offered a moving homage to the long and fruitful collaboration between the NEH and LOA.
We could not have reached this milestone without the many longtime friends and supporters in the Library of America community, and we thank you for your partnership.
You can help LOA celebrate another forty years by making a tax-deductible gift today. Click here to donate.
---
WATCH: Literary Luminaries Discuss the Authors Whose Work Shaped Their Own
Full program
NEH Chair Shelly Lowe on Library of America and the power of stories
Henry Louis Gates, Jr., on W.E.B. Du Bois and Zora Neale Hurston [Transcript]
Adam Gopnik on Edmund Wilson, S. J. Perelman, and Richard Wilbur [Transcript]
Farah Jasmine Griffin on Ann Petry [Transcript]
Suzanne Vega on Carson McCullers [Transcript]
Maxine Hong Kingston on Henry David Thoreau and Ralph Waldo Emerson [Transcript]
Tony Kushner on Eugene O'Neill
---
Photo Gallery
All photos by Karsten Staiger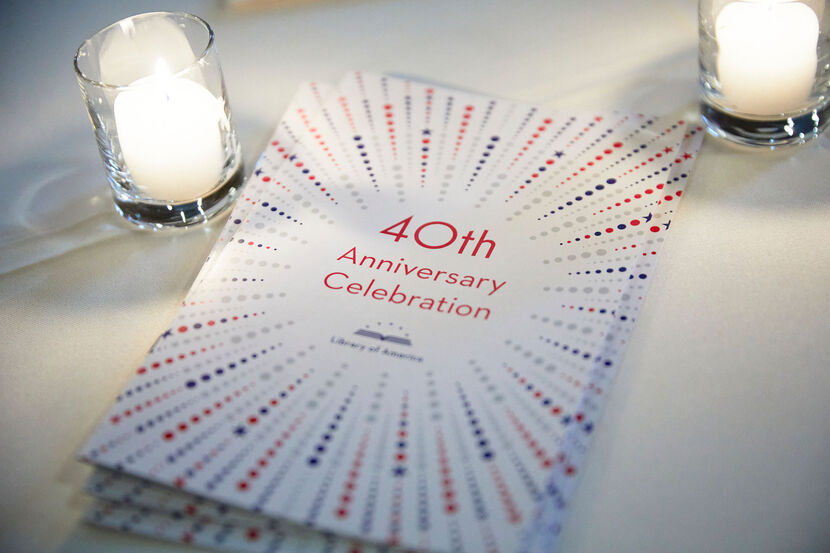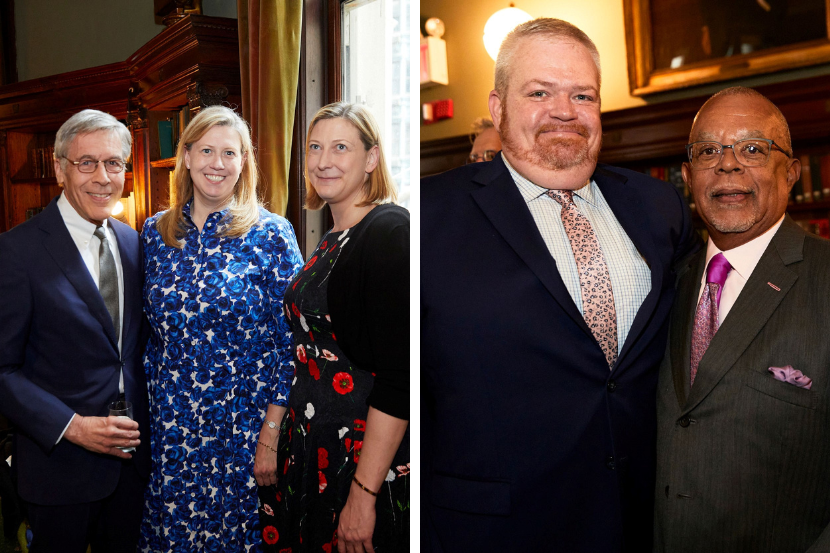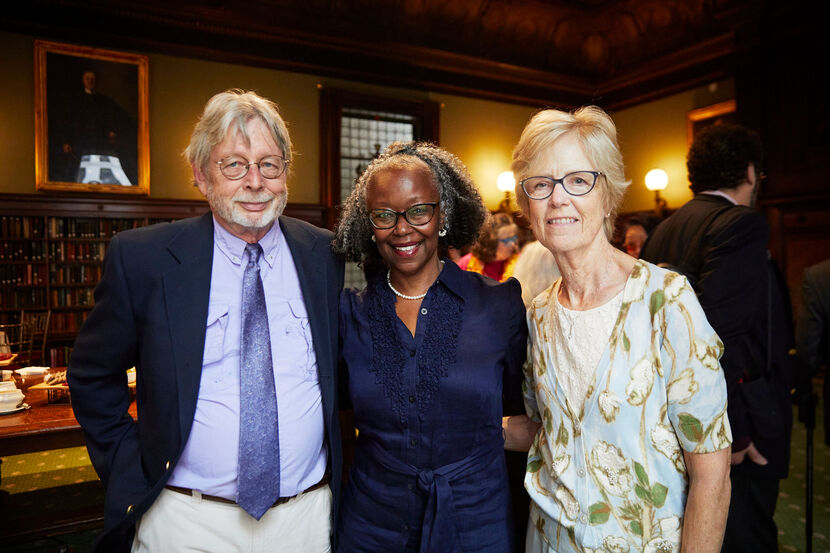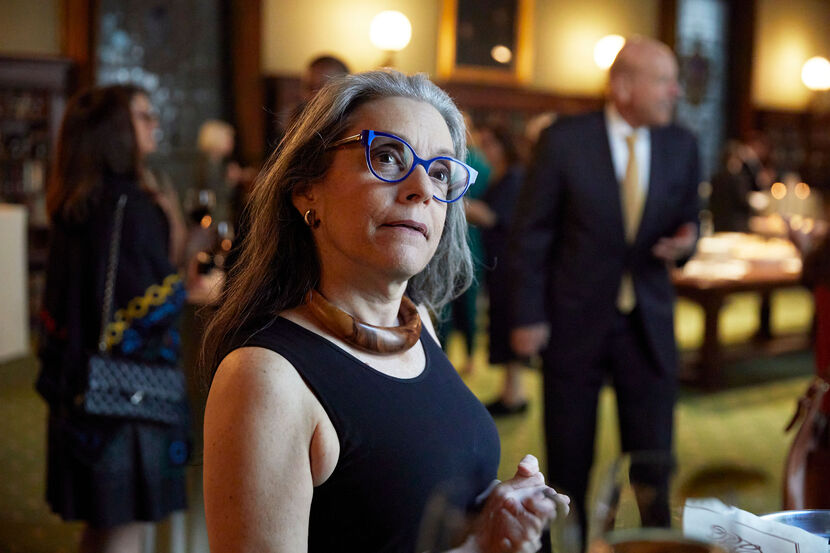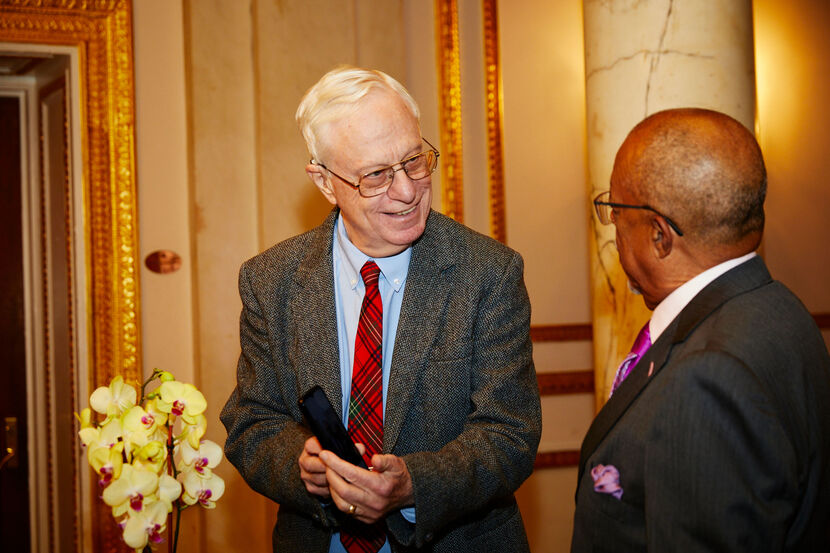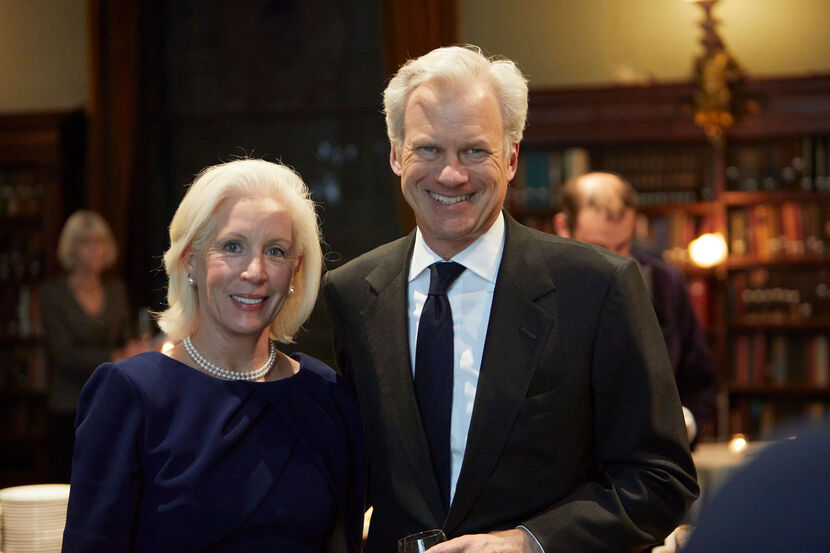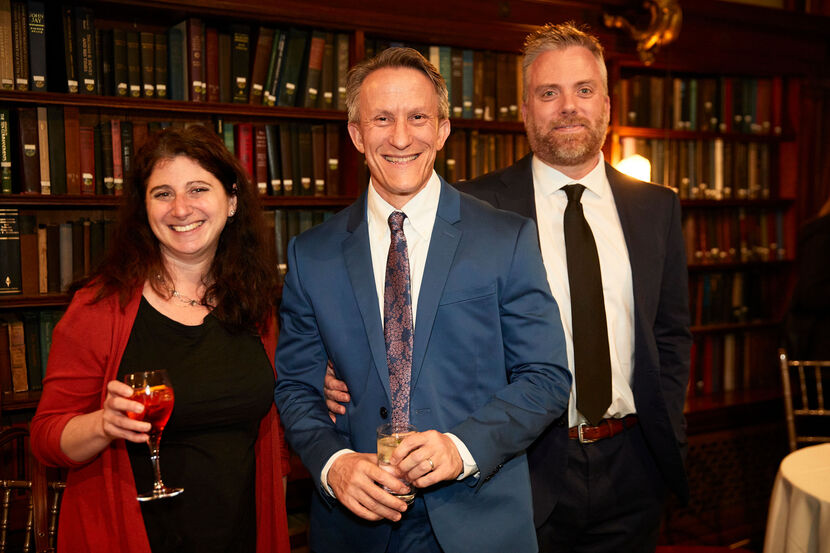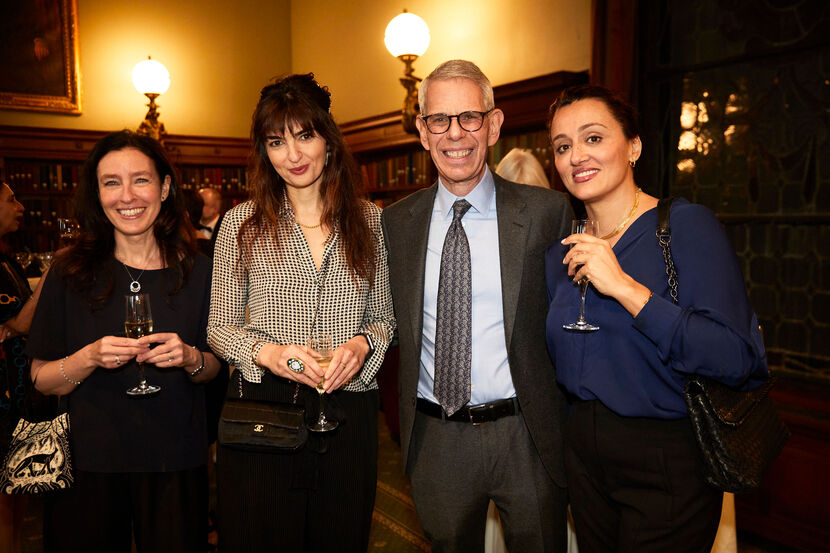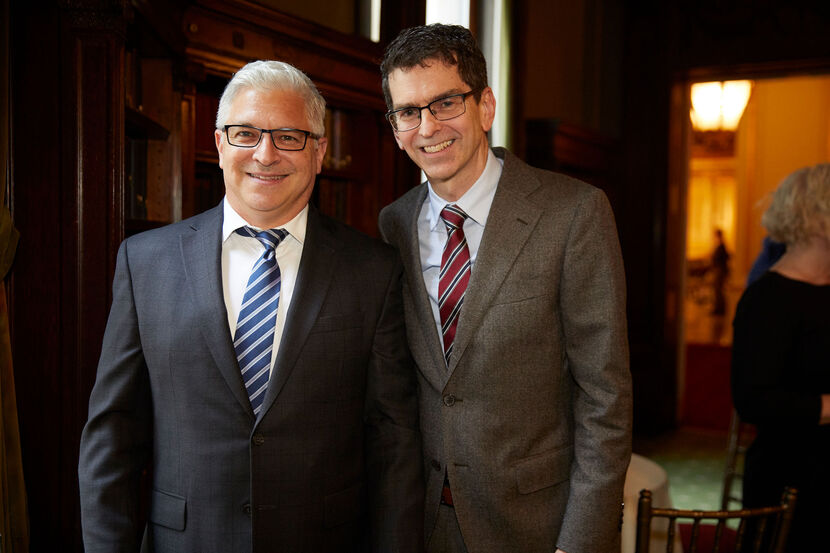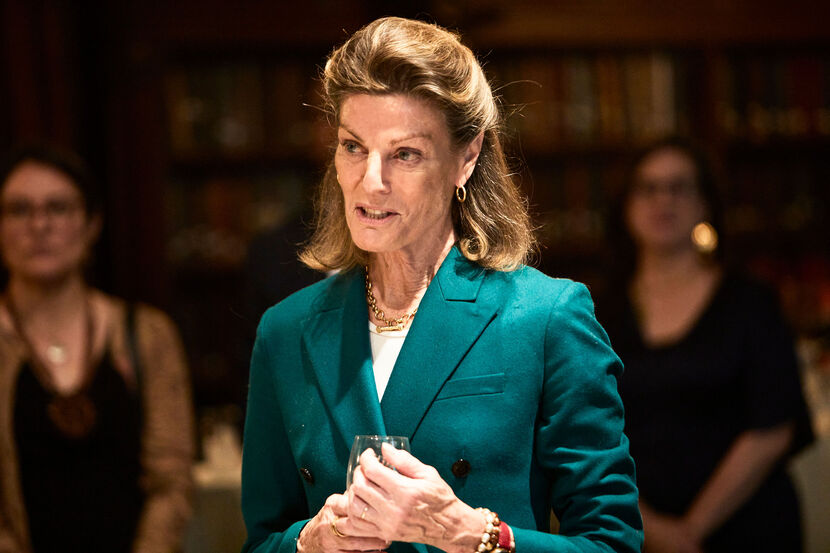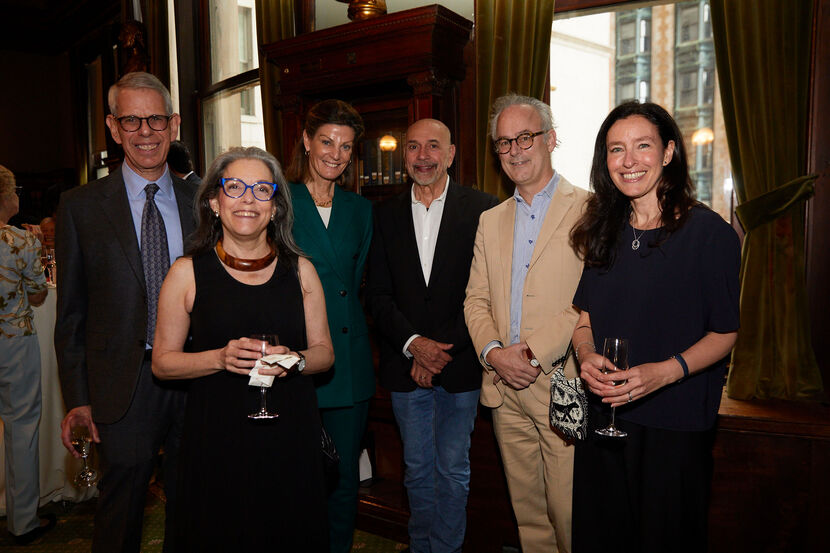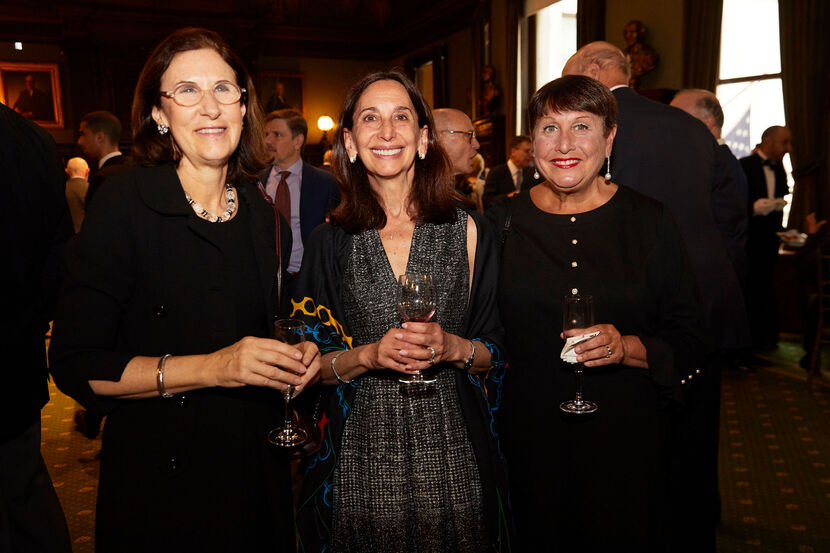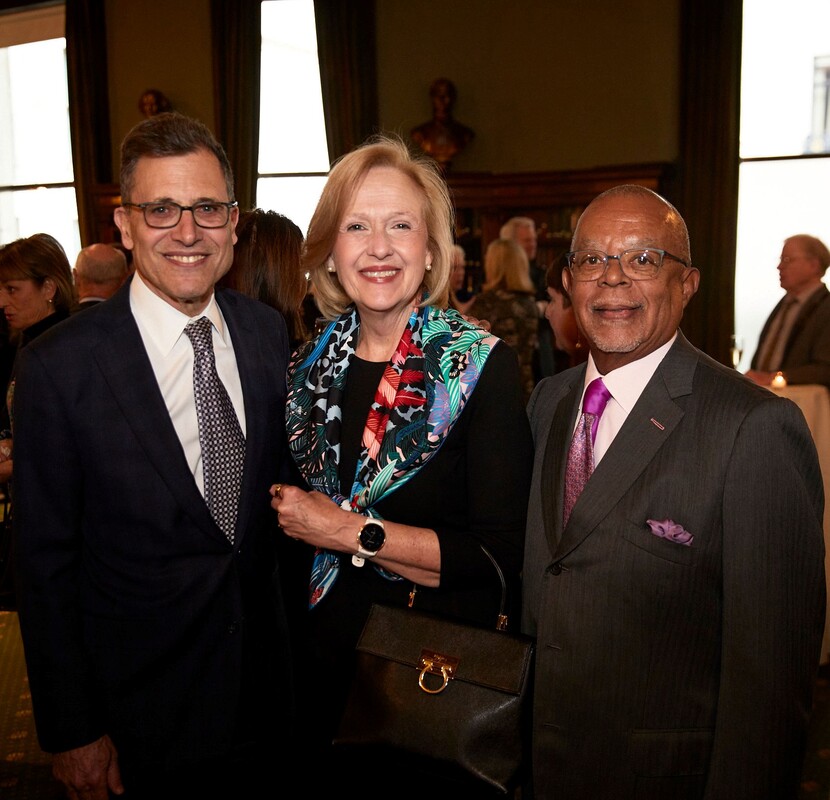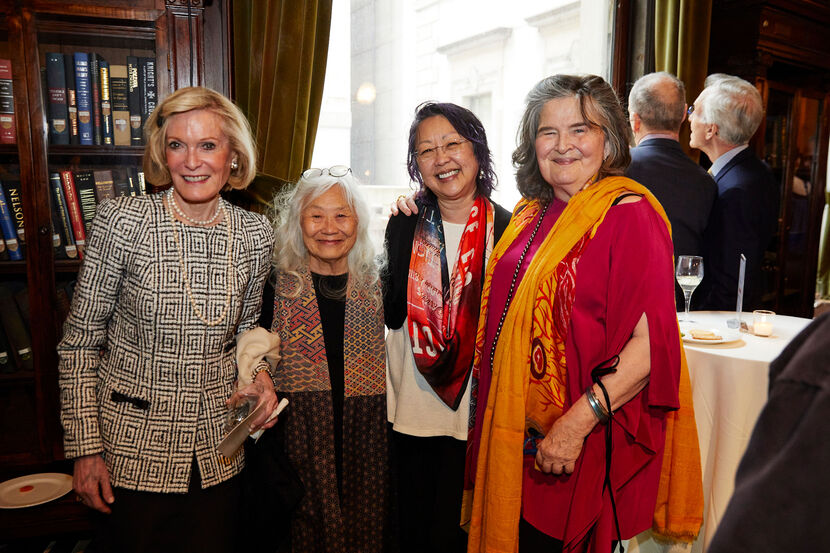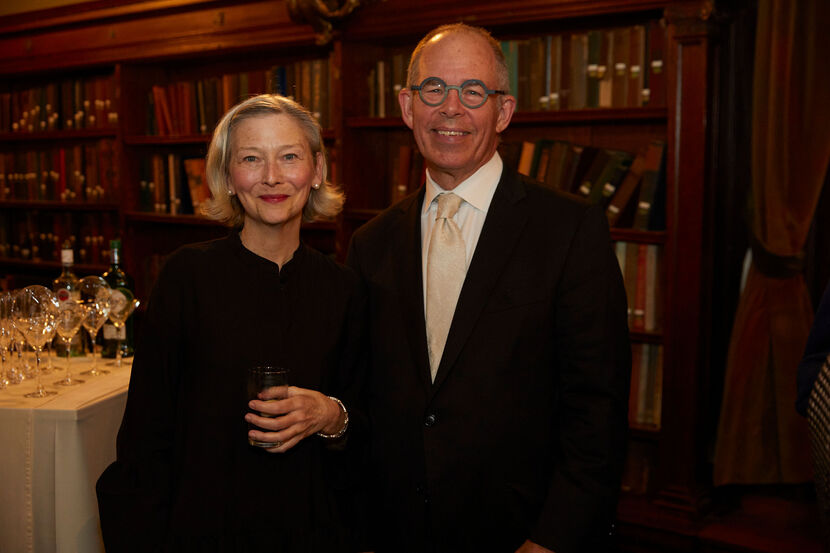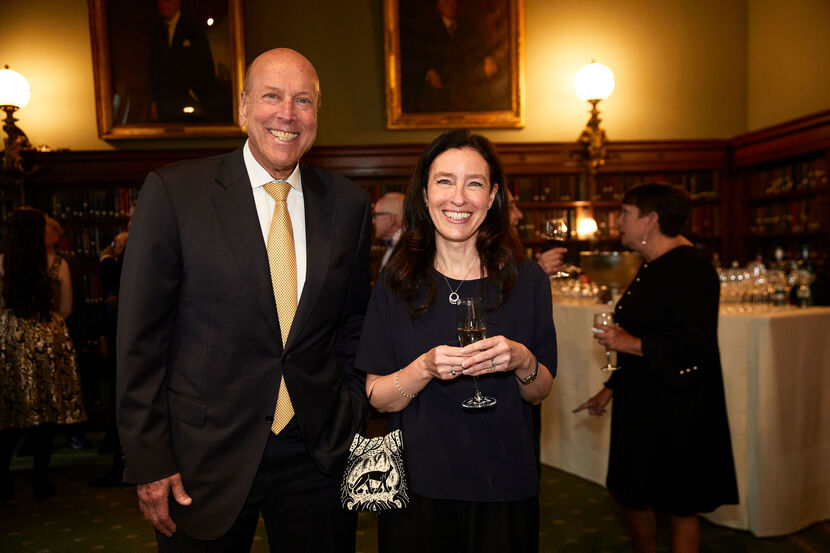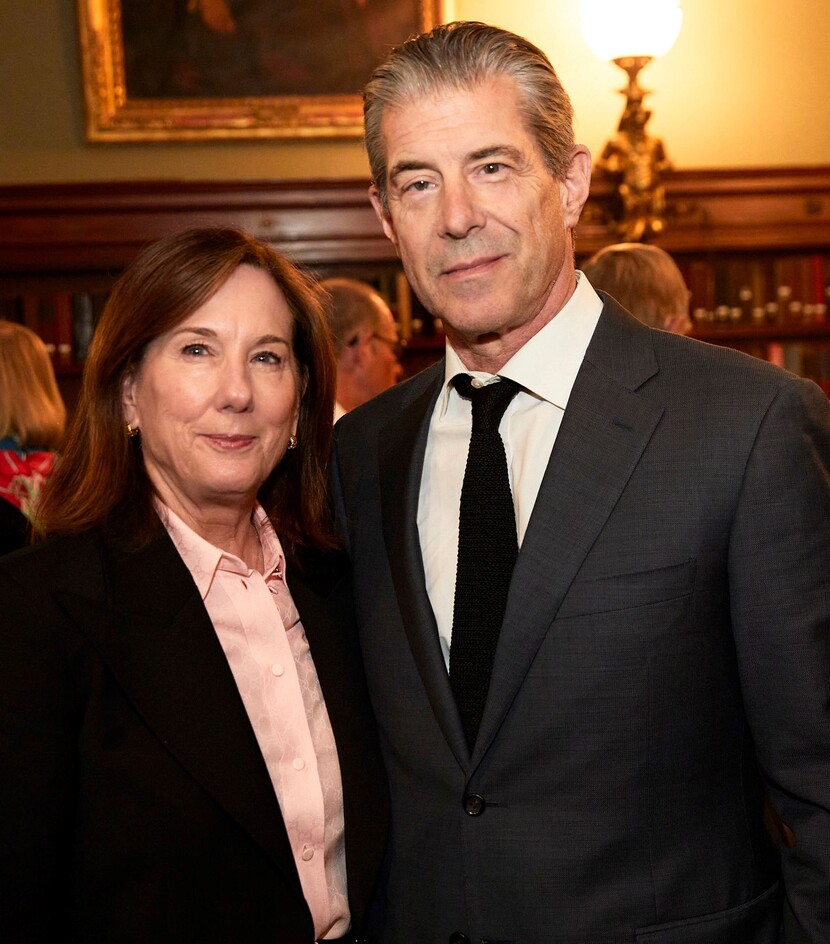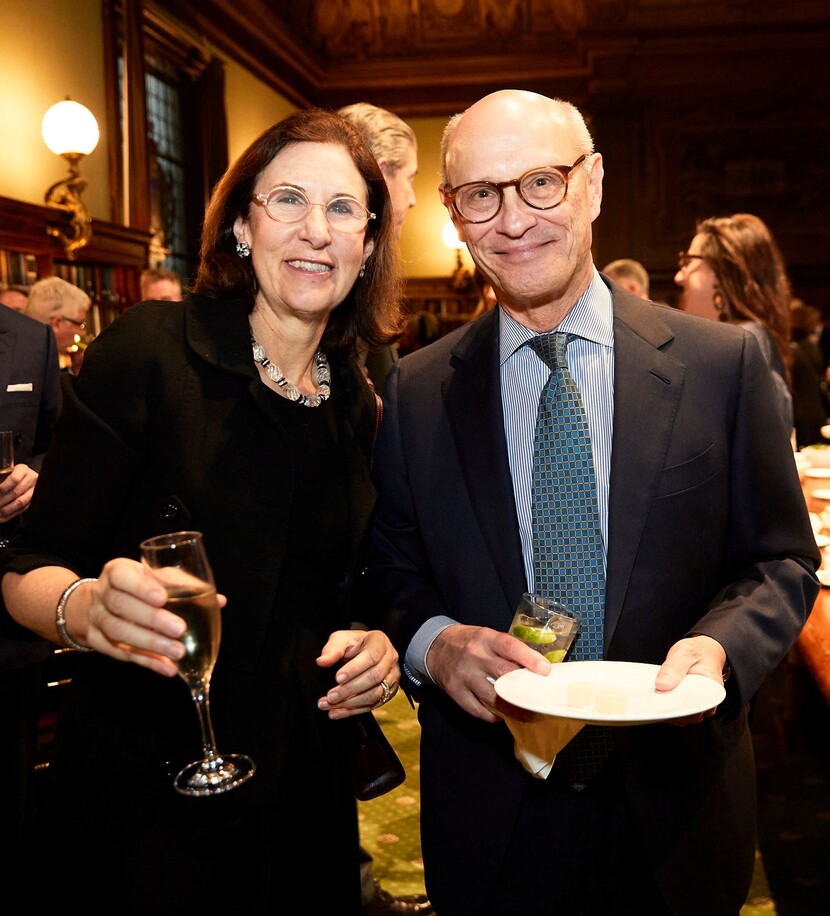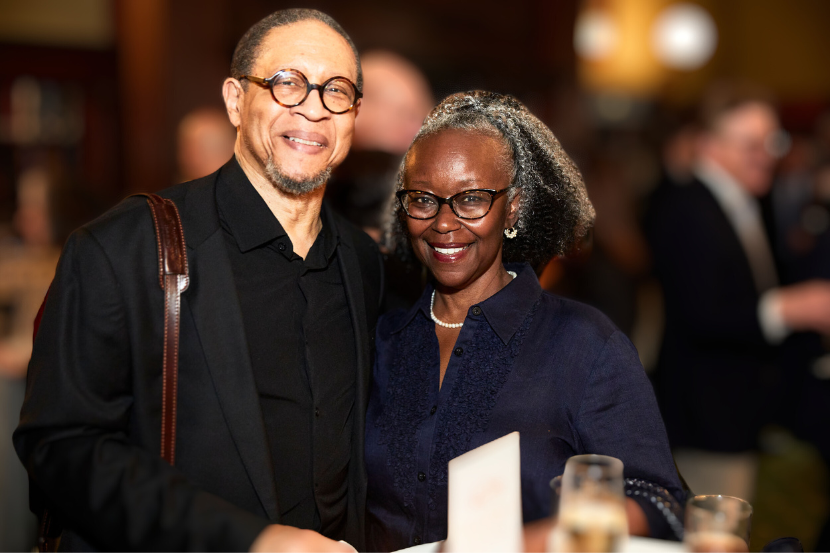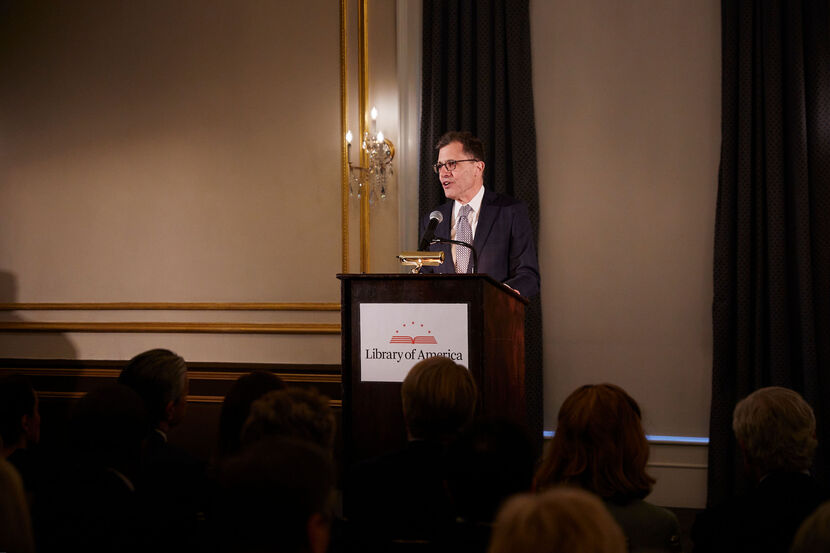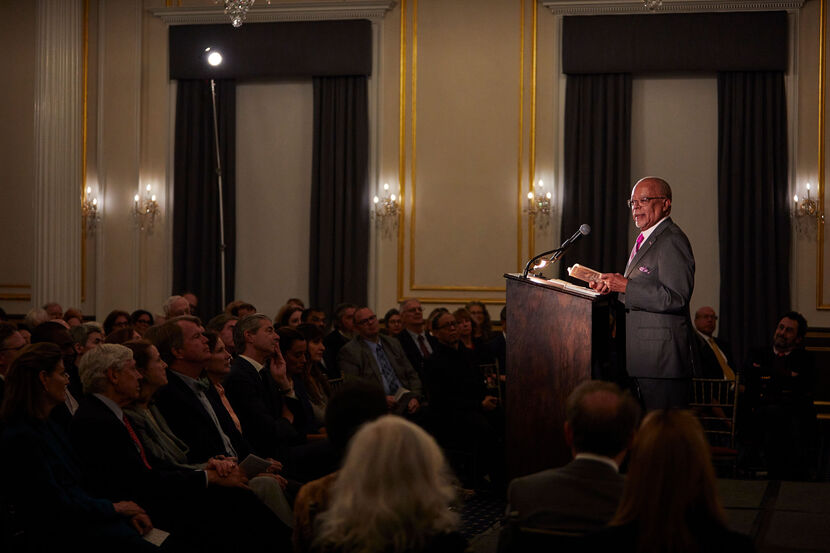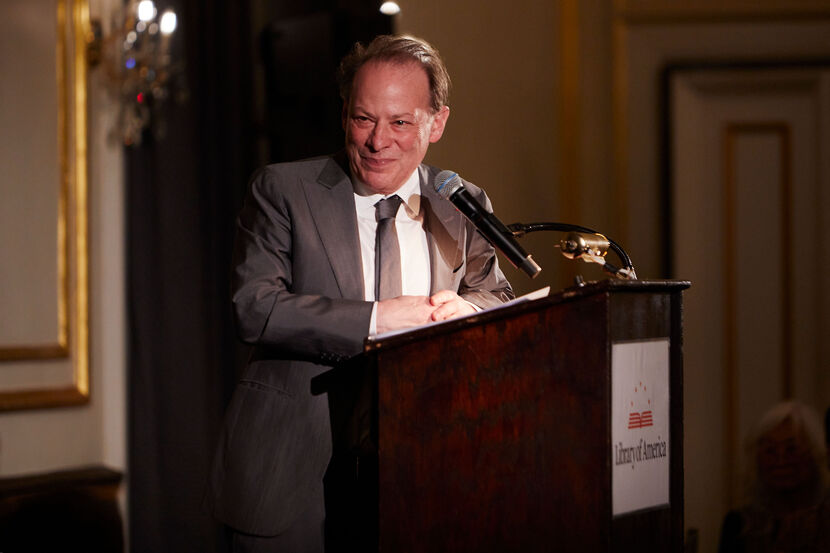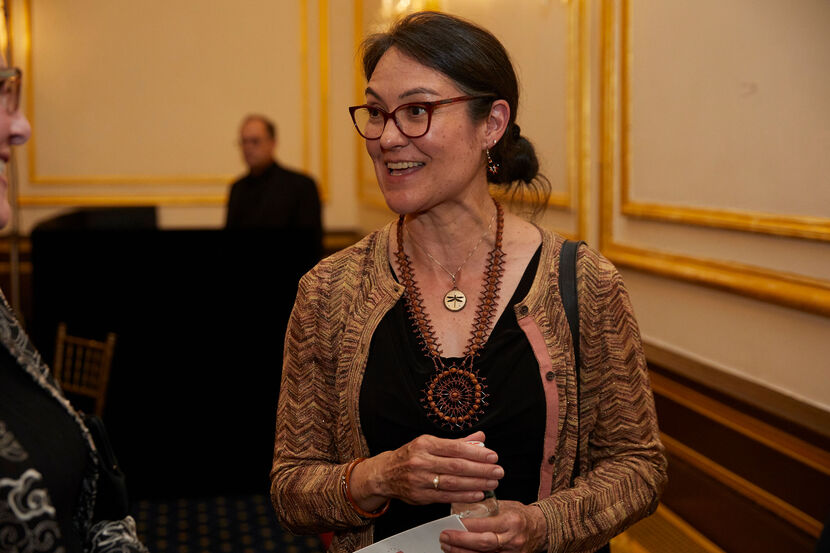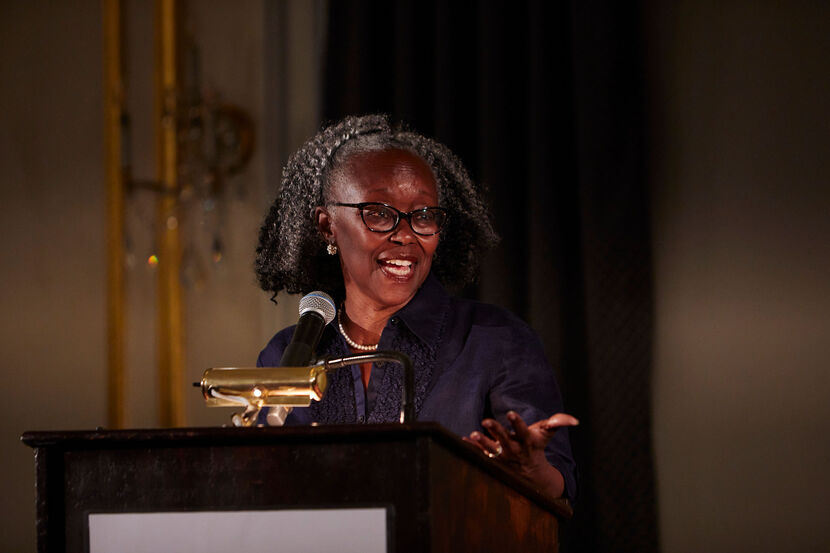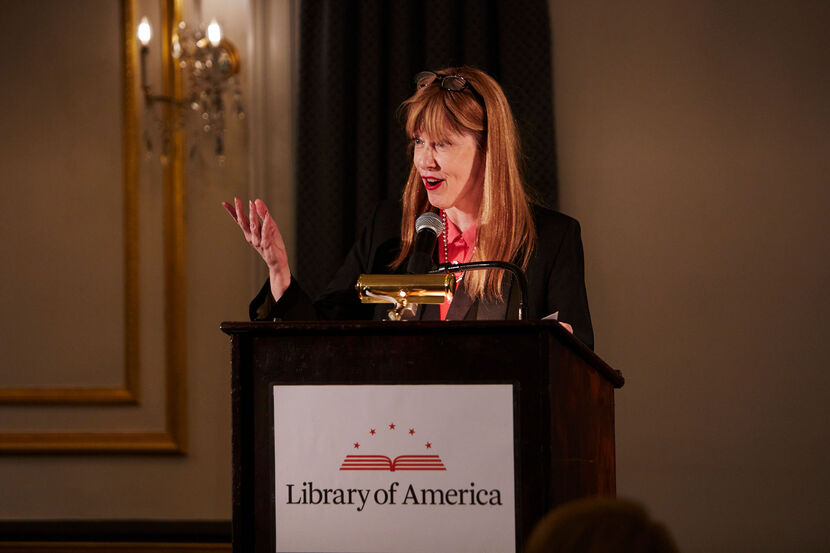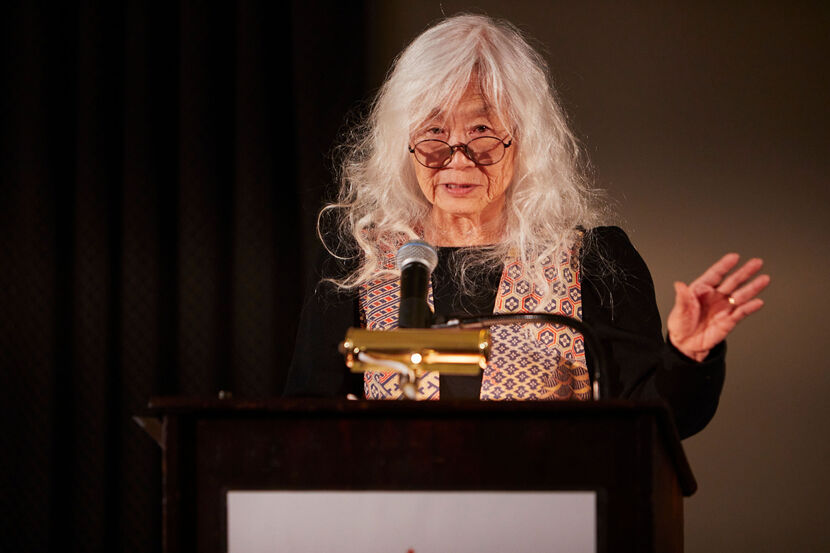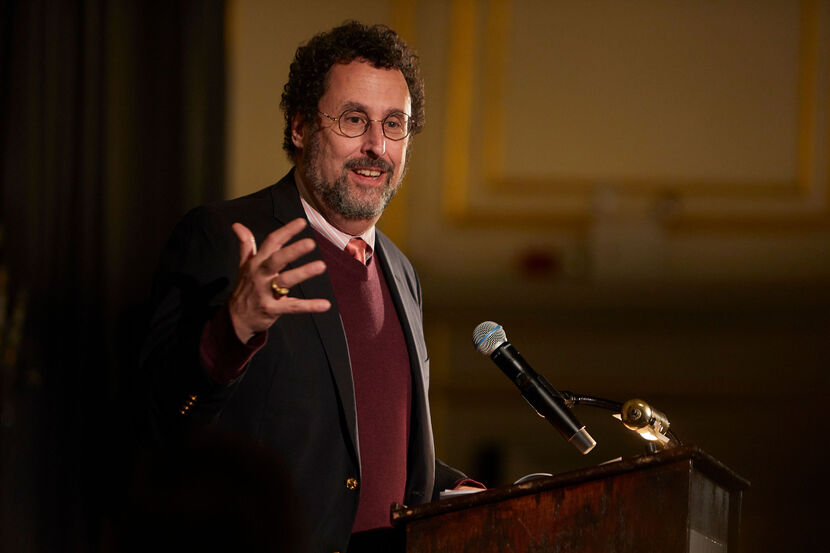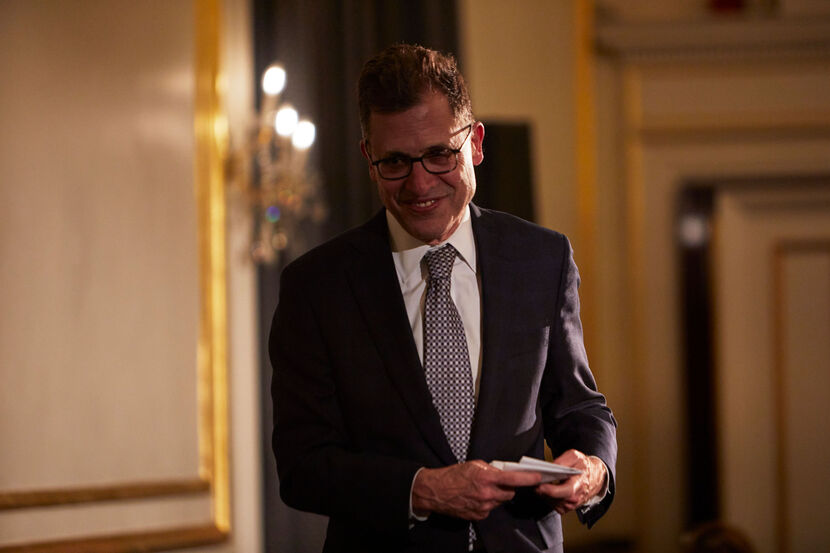 ---
Thanks to our generous corporate sponsors: