April 2022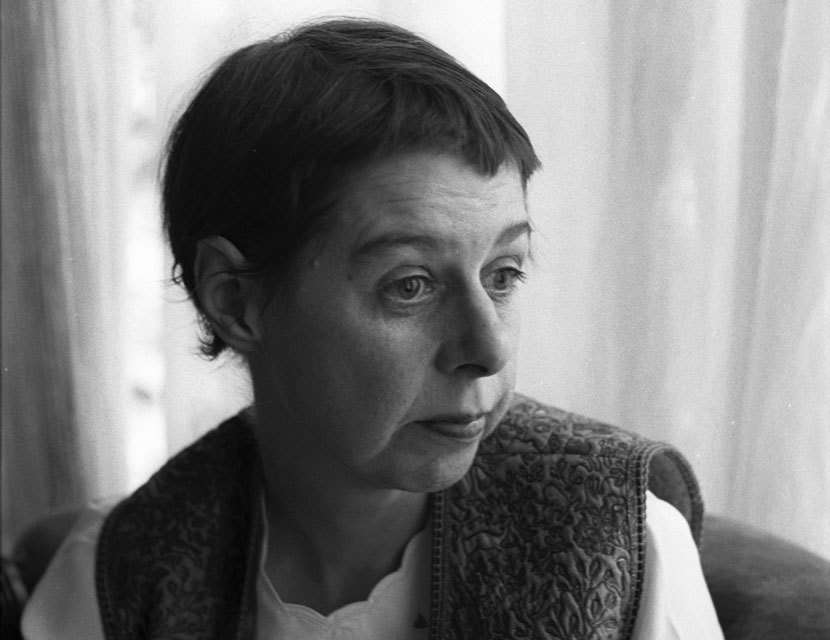 If you believe in LOA's mission and would like to support our activities in a substantial way, nothing is more helpful than endowing a volume in the series to keep it permanently in print. Your gift will have prominent recognition in the book, and as a Guardian of American Letters you will make a lasting contribution to American culture.
This month's featured candidate for adoption is Carson McCullers: Complete Novels, which gathers all five of the novels that established McCullers as one of the most powerful, passionate, and sensitive voices of her generation. The Heart Is a Lonely Hunter, one of the most extraordinary debuts in American literature, is a haunting depiction of loneliness and vulnerability set in a mythically resonant Georgia town. Thirteen-year-old tomboy Frankie Adams, the confused and yearning protagonist of The Member of the Wedding, is perhaps McCullers' most indelible character. Reflections in a Golden Eye and The Ballad of the Sad Café are powerful studies of thwarted love and longing, and Clock Without Hands, which depicts a Georgia community in the waning days of Jim Crow, contains some of McCullers's most forceful social criticism.
A fully tax-deductible contribution of $75,000 to the Guardians of American Letters Fund will help to keep these essential works of modern Southern writing, and twentieth-century American literature, in print and available to future generations of readers.
Learn more about becoming a Guardian of American Letters.
• Donors to the Guardians of American Letters Fund
• Complete list of titles available for adoption
---