James Monroe (1758–1831)
From The War of 1812: Writings from America's Second War of Independence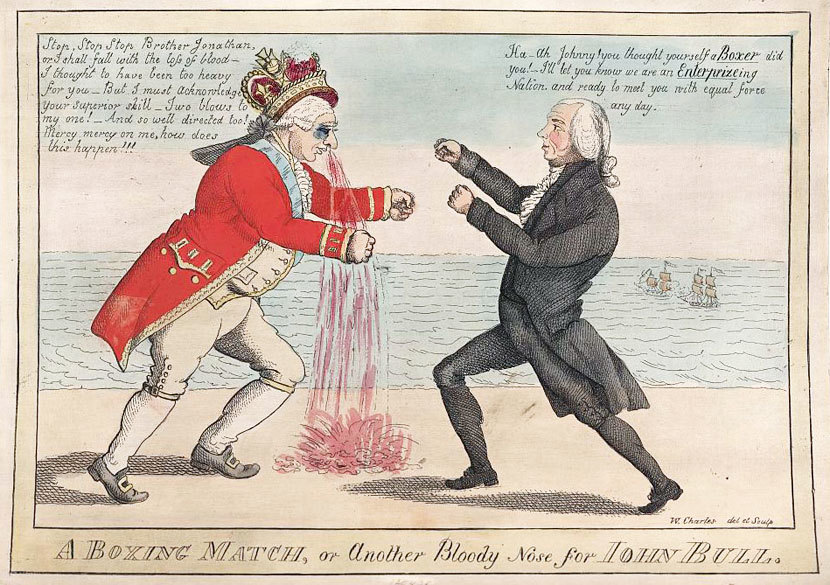 In honor of Presidents' Day, which fell earlier this week, we present a letter sent by a future President to the previous President about the current President.
It's the summer of 1813. The President is near death with cerebral malaria. The Vice President has just had a serious stroke (and, in fact, would die the following year). The administration's opponents in Congress are explicitly praying for both men to die and are already plotting how they might assume power if they do. The British have just scored pivotal victories in the ongoing War of 1812 on the U.S.-Canadian border, where the aging general in charge of the American forces is so ill that he is hardly able to command the troops. And the economy is tanking because of the widening British naval blockade.
In the middle of the worst of the crisis, Secretary of State James Monroe wrote worriedly to former President Thomas Jefferson about James Madison's health and the political advances made by Madison's enemies. The letter—as well as the circumstances behind it—is our Story of the Week selection.