Nancy Hale (1908–1988)
From Where the Light Falls: Selected Stories of Nancy Hale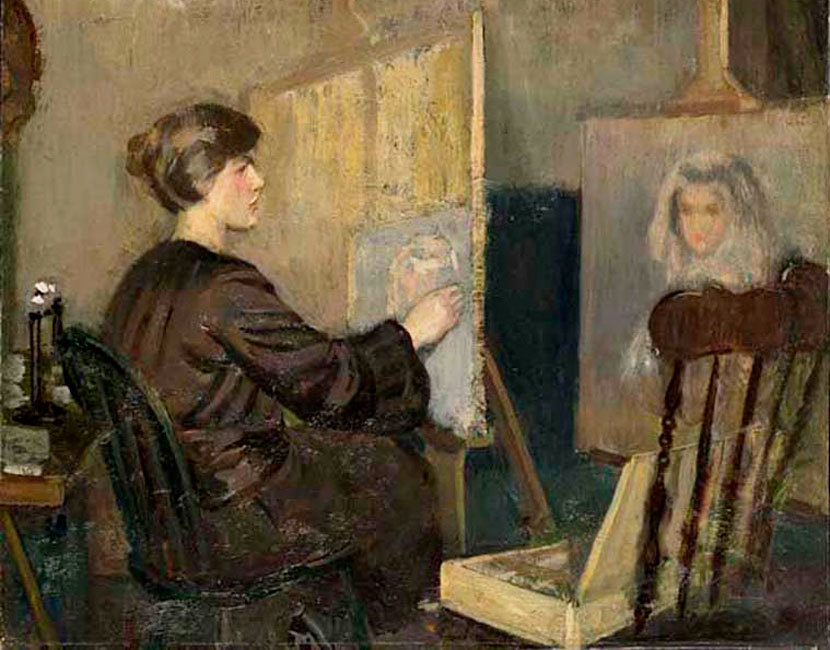 "The writer Lauren Groff wants you to know she is on a rescue mission." Mary Louise Kelley opened her interview with Groff on yesterday's broadcast of Where the Light Falls, published last week by Library of America. We present as our Story of the Week selection "The Earliest Dreams," the opening piece in the collection—a short four-pager that, decades before it became a common hat trick among writers, uses the second person to describe a small child's bedtime experience while the adults are partying downstairs. In addition, an appreciation by the award-winning writer Ann Beattie follows the story.