Frances Hodgson Burnett (1849–1924)
From The Secret Garden, A Little Princess, Little Lord Fauntleroy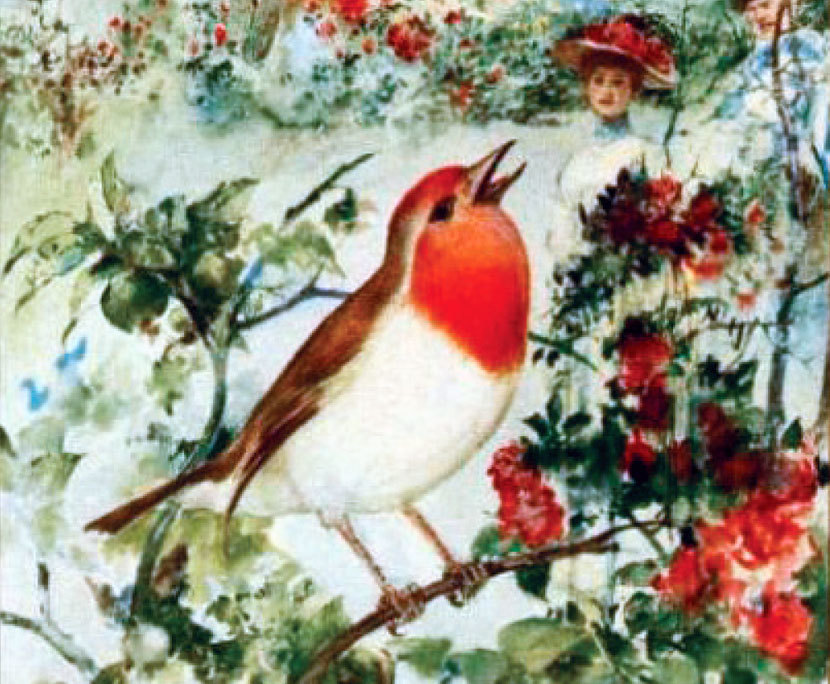 Many readers might initially believe that the entry for Frances Eliza Hodgson Burnett in the 1923 edition of The New International Encyclopedia describes someone other than the revered writer of children's classics. It identifies her as "an American author [whose] reputation was firmly established by That Lass o' Lowrie's" and lists among her "most noteworthy" works A Lady of Quality, Louisiana, A Fair Bargain, and In with the De Willoughby Claim, the novel set in Knoxville that took twenty years to write and that Burnett believed would be considered her masterpiece.
The encyclopedia's editors do single out as "her most successful book" the children's story Little Lord Fauntleroy, which sold half a million copies in the years after its release, but The Little Princess and The Secret Garden are mentioned as afterthoughts in a long list of other works concluding the entry. In fairness, Burnett herself, writes biographer Gretchen Holbrook Gerzina, "would be astounded to find that she is remembered for a handful of books for children, but most of all for The Secret Garden.'"
This week, Library of America publishes its collection of Burnett's three classics of children's literature—with all the illustrations from the original American editions. Also included are "How Fauntleroy Occurred, and a Very Real Boy Became an Ideal One," a memoir of Burnett's son, Vivian, the inspiration for Fauntleroy; "Sara Crewe, or What Happened at Miss Minchin's," the story that was the basis for A Little Princess; and "My Robin," Burnett's essay about the English robin that inspired the "robin" episodes of The Secret Garden.
And so we present, for your weekend reading, our Story of the Week selection: "My Robin," in full and (as always) free.