---
LISTEN
Lauren Groff talks to NPR's Mary Louise Kelly about Nancy Hale and Where the Light Falls in an interview broadcast nationally on October 3, 2019. (8:03)

---
Released this week by Library of America, Where the Light Falls: Selected Stories of Nancy Hale is a major act of literary recovery that introduces a new generation of readers to a neglected mid-twentieth-century master.
A frequent contributor to The New Yorker, Hale (1908–1988) published seven novels and more than two hundred short stories and essays in her lifetime; she enjoyed the support of such influential editors as Maxwell Perkins and William Maxwell, and won the O. Henry Prize ten times. Yet in the decades since her death all of Hale's work has gone out of print, with her name kept alive largely through a volume in the Pleiades Press Unsung Masters series and an appearance in the 2015 collection 100 Years of The Best American Short Stories.
Where the Light Falls is edited by Lauren Groff, the author of three novels and two short story collections who was named one of Granta's "Best Young American Novelists" in 2017. In her Introduction, Groff writes of her disbelief that a writer of Hale's gifts could have fallen into obscurity: "Over these months of living with Hale's voice in my head, I have asked myself over and over how we could have turned our eyes from her." She proceeds to make an eloquent case for why the best of Hale's short fiction—with its haunting, quietly subversive evocations of women's inner lives—warrants a fresh look in 2019. "Nancy Hale speaks beyond the twentieth century, into our current moment. . . . Her work lives on, brilliant literary chiaroscuro."
Below, Groff supplements her Introduction with some additional remarks on Hale's life and work.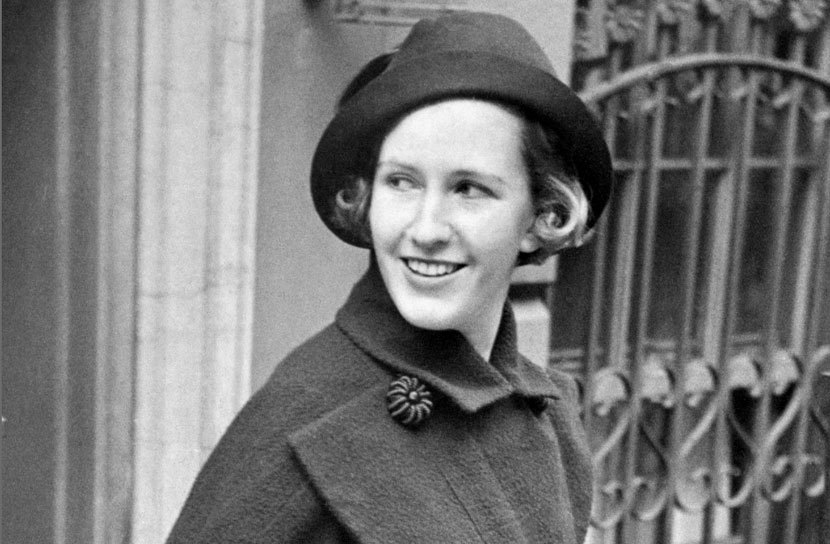 Library of America: Despite the success she enjoyed over her career, and despite the remarkable achievement of her fiction, Nancy Hale's name will be new to many of our readers. Do you remember the circumstances of your own Hale epiphany?
Lauren Groff: I was reading Lorrie Moore and Heidi Pitlor's anthology 100 Years of The Best American Short Stories and was stopped short by the wickedly smart Nancy Hale's story, "Those Are as Brothers." That night, I went into the archives of The New Yorker, where Hale had published over one hundred short stories in her lifetime. I discovered that this story, though very good, was not even the best of Nancy Hale's work. I became a convert that night.
LOA: Hale's career as a writer of short stories stretched from the 1930s to the 1960s. Is there a visible evolution in the way she approached the short story? Are the stories from the 1950s and '60s significantly different from the ones she wrote earlier in her career?
Groff: It is my own impression, and possibly others would argue with this, but a great and productive fracturing happened when Nancy Hale moved to Virginia in midlife; the New England stories are rich, but some seem almost oppressed by a sense of obligation, or as though her family's long history in Boston had put invisible fetters on her imagination. In Virginia, Hale's eye became more satirical and her stories became more sharply political.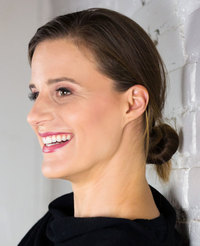 LOA: Ann Beattie has likened the experience of reading Hale's short fiction to uncovering lost stories by Edith Wharton. Are there other writers—predecessors, contemporaries, or successors—who come to mind when you read Hale?
Groff: Ann Beattie is right in all things; I'd say Hale may have something of Eudora Welty in her, and there's a tinge of William Maxwell there, too, possibly because Maxwell was her editor for some time.
LOA: Do you have a favorite piece in Where the Light Falls?
Groff: I truly love the story called "To the North." I think it is one of the great short stories from the last century. The sense of place is so vivid, and the distance of Hale's third-person narration gives the story an otherworldly coldness that puts into relief the characters' barely repressed emotion.