Charles W. Chesnutt (1858–1932)
From Charles W. Chesnutt: Stories, Novels, & Essays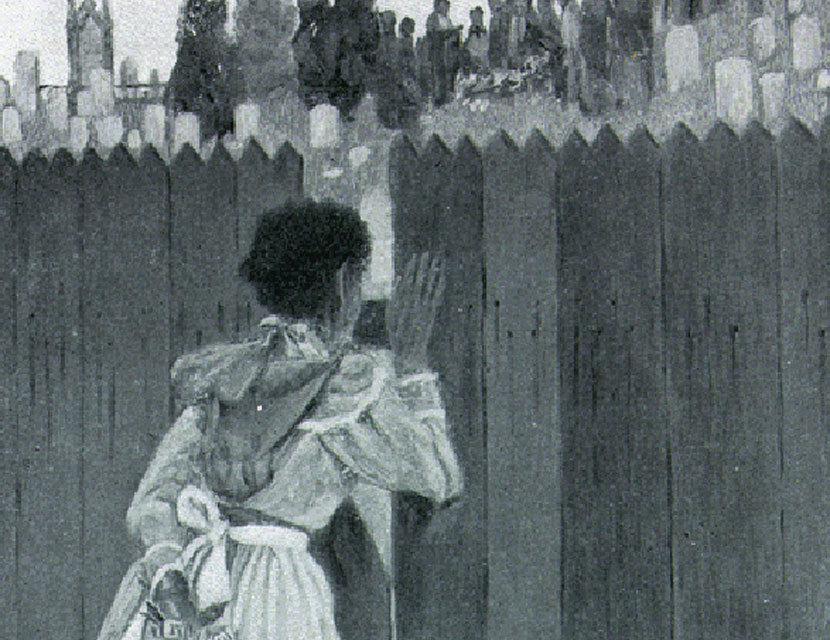 Charles W. Chesnutt was born 161 years ago today, on June 20, 1858.
A Cleveland native who lived ten pivotal years of his youth in North Carolina, Chesnutt became in 1887 the first African American fiction writer to appear in the prestigious Atlantic Monthly—then considered one of the premier magazines for writers of fiction. After a decade of increasing public attention his first three books (two story collections and a biography of Frederick Douglass) all appeared in a single year, followed quickly by three novels. The critical acclaim that greeted them, however, wasn't matched by the level of sales on which he could support his comfortably middle-class family, so he called it quits and turned his attention to political activism and his far more lucrative stenography business.
Chesnutt's work was largely forgotten until the mid-1970s, when scholars began touting him as "the first African American novelist to achieve national critical acclaim." Most of his books were brought back in print, two unpublished novels written in the 1920s were rescued from oblivion in 1999, a Library of America edition of his novels and stories appeared in 2002, and a postage stamp was issued in his honor in 2008.
For our Story of the Week, we present one of his most popular works, the deceptively simple—and deceptively sentimental—story "The Bouquet."