Henry James (1843–1916)
From Henry James: Complete Stories 1892–1898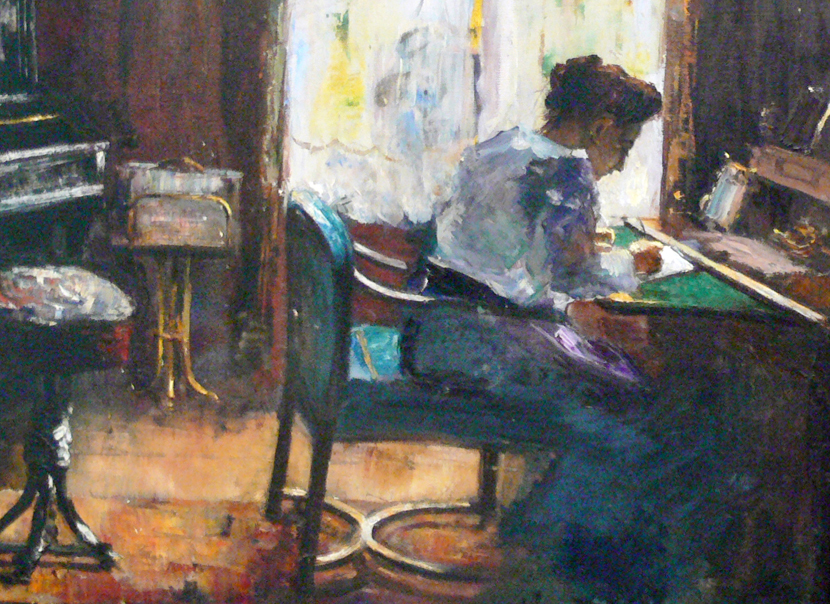 Who was Greville Fane?
For more than a century scholars and readers have speculated whether Henry James modeled one of his quirkiest (yet most sympathetic) characters after a particular friend or fellow author. It is probable, in fact, that the character is a composite of several writers and socialites.
Even the name might be borrowed from people he knew. One of his first hostesses in London was Mrs. Richard Greville, about whom James privately wrote "She is the queerest creature living, but a mixture of the ridiculous and the amiable in which the amiable preponderates. She is crazy, stage-struck, scatterbrained, what the French call extravagante; but I can't praise her better than by saying that though she is on the whole the greatest fool I have ever known, I like her very much and get on with her most easily." Furthermore, Violet Fane was the pseudonym of a contemporary aristocratic poet with a notably unusual upbringing.
We present James's story as our Story of the Week selection, and our introduction mentions a few candidates for the original Greville Fane—including Anthony Trollope.