Wendell Berry (b. 1934)
From Wendell Berry: Port William Novels & Stories (The Civil War to World War II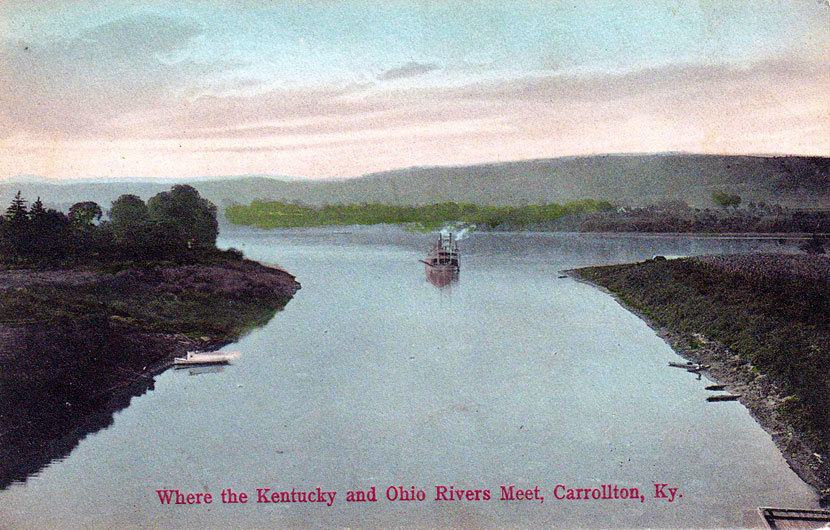 Sunday, August 5, is Wendell Berry's 84th birthday.
Farmer and environmentalist, novelist and storywriter, essayist and poet—for fifty years Berry has astounded readers with the range and depth of his writing. In his fiction, he has created an indelible portrait of rural America through the lens of Port William, Kentucky, one of the most fully imagined places in American literature. "Few sustained visions," write author Barry Lopez, "perhaps only Faulkner's Yoknapatawpha stories and novels, can compare with Berry's evocation of a specific place through time or his insight into human fidelity and ambition."
"Telling a story is like reaching into a granary full of wheat and drawing out a handful," Berry writes in Jayber Crow (one of his eight novels), "There is always more to tell than can be told." In addition to the novels, Berry has written forty-two stories set in Port Willliam. In one of them, "Fly Away, Breath," he reaches into the granary and draws out a story that spans five generations and two hundred years in just seven pages.