Willa Cather (1873–1947)
From World War I and America: Told by the Americans Who Lived It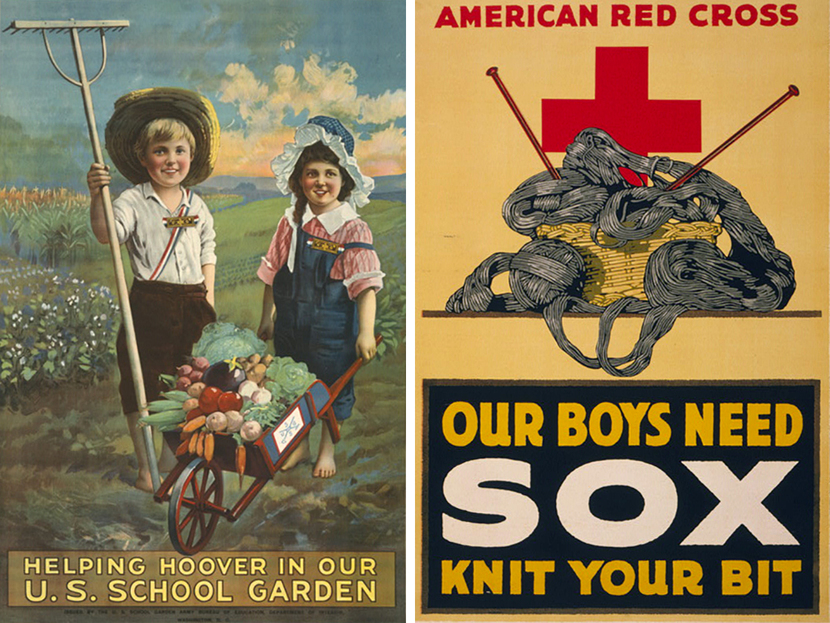 One hundred years ago, during the summer of 1918, Willa Cather returned to Red Cloud, Nebraska, to visit her family. Weeks earlier her cousin G. P. Cather had been killed in the Battle of Cantigny. Willa's relationship with her cousin wasn't always friendly, but she was somewhat surprised to learn that he had died a war hero—and while she was in Red Cloud she ended up reading his letters from the front to his mother. His life as a soldier and his letters home would provide the material for her next novel.
During her trip she noticed how rural Nebraskans had organized their lives around the war effort and how their attitudes differed from what she had seen in New York. "In New York the war was one of many subjects people talked about; but in Omaha, Lincoln, in my own town, and the other towns along the Republican Valley, and over in the north of Kansas, there was nothing but the war."
The following year, when she was back in Manhattan, she wrote an article for The Red Cross Magazine, recalling her trip home and offering her light-hearted yet respectful impressions of the daily patriotic war activities of Nebraskans. We present that article, "Roll Call on the Prairies," as our Story of the Week selection.