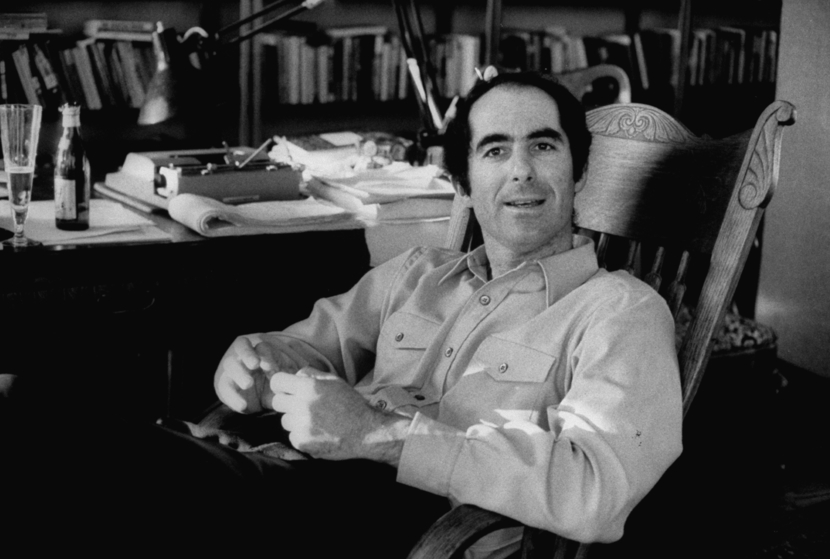 The staff and trustees of Library of America are deeply saddened by the news of Philip Roth's death yesterday evening. When the first two volumes in the Library of America edition of his collected writings were published in August 2005, Roth became just the third living writer in the LOA series, after Eudora Welty in 1998 and Saul Bellow in 2003. The tenth and final volume in the edition, collecting Roth's nonfiction, was published in September of last year; only Henry James has more volumes in the series, with sixteen.
"In 31 amazingly various literary performances over 51 years, Philip Roth's remarkable voice, powerful, persuasive, often hilarious, hums on the page with intelligence and energy," says Library of America president and publisher Max Rudin. "His books are not only central to the cultural history of our time; taken together, they comprise one of the great fictional journeys in American literature. It was a very great privilege, personally and professionally, to work with him on the LOA edition. And I've never laughed so much."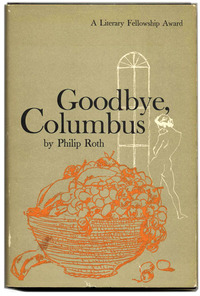 Philip Roth was born in Newark, New Jersey, in the predominantly Jewish section of Weequahic, a working-class community that would serve as a backdrop for much of his fiction. He published his first stories in 1955, and then exploded onto the scene with the National Book Award–winning Goodbye, Columbus and Five Short Stories in 1959, launching what is without question one of the most remarkable careers in American letters. A decade later came the stylistic breakthrough of Portnoy's Complaint, the book that brought Roth an unwelcome literary celebrity of a kind seldom experienced by an American writer. There followed the brilliant Zuckerman books of the late 1970s and early 1980s; the turn to nonfiction in the late 80s; the magisterial flowering of the American Trilogy; the prescient triumph of The Plot Against America; and the late elegiac novels, which Roth collected in the final fiction volume in the LOA edition under the rubric Nemeses. Roth was an active collaborator throughout the process of preparing the LOA edition, correcting texts, reviewing notes, even weighing in on the jackets.
Philip Roth was among the most decorated writers of his generation. In 1997 he won the Pulitzer Prize for American Pastoral and in 2002 he received the highest award of the American Academy of Arts and Letters, the Gold Medal in Fiction, previously awarded to John Dos Passos, William Faulkner, and Saul Bellow, among others. He twice won the National Book Award and the National Book Critics Circle Award, and won the PEN/Faulkner Award three times.
LOA will be posting an online tribute page in the coming days, with reminiscences and reflections from writers who were shaped and influenced by his work.