By Neil Gaiman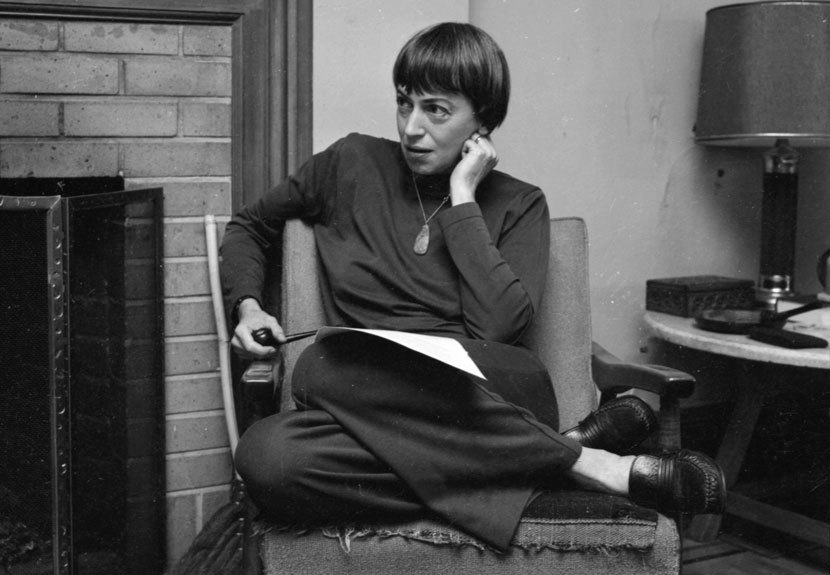 I discovered Ursula with The Left Hand of Darkness and with the Earthsea trilogy, both when I was about eleven. The first of the books opened my head and made me view gender differently—not as something fixed, nor even as something important, but as something mutable and less pertinent than what kind of person you are; the trilogy made me look at the world in a new way, imbued everything with a magic that was so much deeper than the magic I'd encountered before then. This was a magic of words, a magic of true speaking.
I read everything I could by her, after that. Her essays on writing changed me as a young writer, made me see the craft more seriously and made me try always to remember the joy in it.
I was honored to have been able to present her with the National Book Awards' Medal for Distinguished Contribution to American Letters, in 2014. I wrote to her, then, and said:
You have no idea how nervous I am at the idea of writing to you. You've been one of my heroes since I bought A Wizard of Earthsea with my pocket money at the age of 11. Your SF shaped my head as a teenager, and told me that anything was possible and that events occur in context. Your essays on writing shaped me as a writer (something that occurs to me every time the train home passes through Poughkeepsie), and your later essays made me begin to think of myself as a feminist, and to change the way that I thought about men, about women, about language, about stories, about abortion.
I asked if there was anything she wanted me to mention in my introduction. Her reply told me that age hadn't softened her a bit. She said:
Having sat through 5-minute thankyou speeches that seemed to last 3 hours, I thought I'd enliven the gratitude with some very brief remarks about (for one thing) the big publishers' practice of grossly overcharging public libraries for ebooks, limiting access, etc. I know you're a true library lion. So I wanted to check if you'd welcome this, & if so we could maybe kind of strike the same note—or at least tell you, so that if I do say some things that our publishers will perceive as ungrateful, subversive, unladylike, etc., it won't take you by surprise.
And she made a speech about publishers and about Amazon that only someone in her position could have said. I'm so glad I was there, and so glad I was alive and reading books when she was writing them.
Watch: Neil Gaiman and Ursula K. Le Guin at the 2014 National Book Awards (11:36)