Carson McCullers (1917–1967)
From Carson McCullers: Stories, Plays, & Other Writings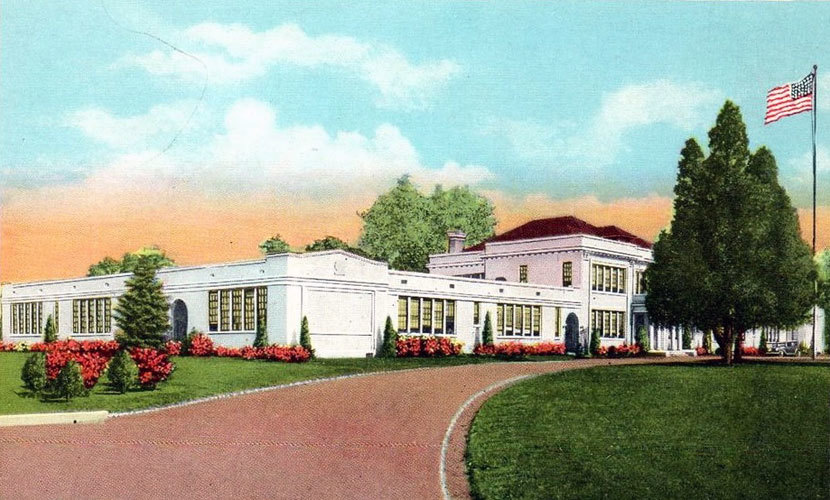 Every few years, Carson McCullers wrote a Christmas essay for magazines like Redbook and Mademoiselle. Together they read like a childhood memoir of Christmas in the 1920s. In reverse order of publication, they are:
• "A Hospital Christmas Eve" (published posthumously in 1967), a brief profile of a fellow patient who had lost both her legs;
• "A Child's View of Christmas" (1961), about her childhood impressions of Santa Claus and the inherent unfairness between gifts for the rich and the poor;
• "The Discovery of Christmas" (1953), recalling how the holiday season brought her closer to her most "hated rival"—her sister;
• and her first such piece, "Home for Christmas" (1949), about the Mystery of Time and how, as early as August, her thoughts turned to Christmas.
For that most wonderful time of the year, then, we present as our Story of the Week selection McCullers's first holiday essay, "Home for Christmas," which includes a bit of helpful advice for parents. Carson's father, knowing that his children would be awake on Christmas morning before most human beings are conscious, would graciously allow them to wake up early—but not before 5:00. When she was older, however, Carson discovered that each year her father had actually set back the time on the clock.