Frank Norris (1870–1902)
From American Fantastic Tales: Terror and the Uncanny from Poe to the Pulps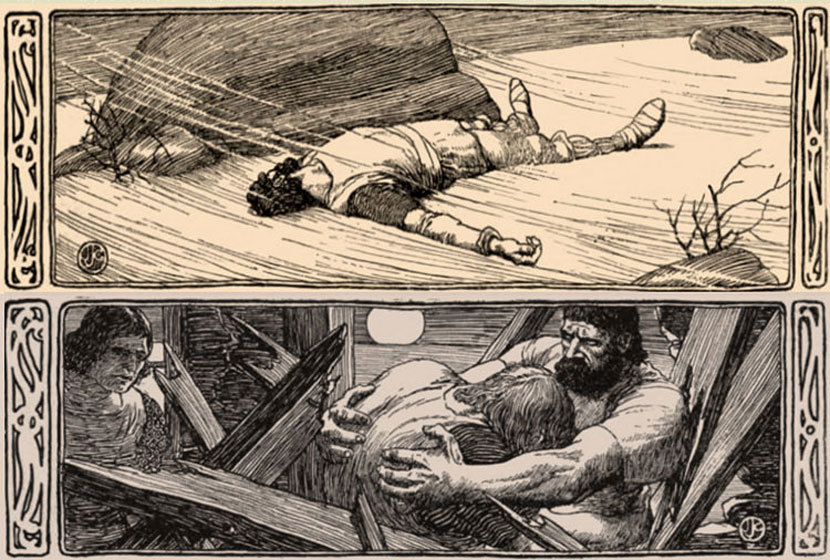 In which we scare up an unexpected treat for Halloween:
At the dawn of the twentieth century a group of American writers were particularly influenced by French authors Honoré de Balzac and Émile Zola; literary scholars refer to them as the American naturalists, and they are remembered for their emphasis on realism and for the role of journalism in their work. The naturalists include such familiar names as Jack London, Ellen Glasgow, and Stephen Crane, but perhaps the two writers most associated with this school are Theodore Dreiser and Frank Norris.
Norris, who died from a ruptured appendix at the age of thirty-two, is remembered for such novels as McTeague and The Octopus: A Story of California. What he is most definitely not remembered for are ghost stories and retellings of medieval legends, and his modern-day readers are often surprised to find out he wrote a number of them during the course of his short career. In "Grettir at Thorhall-stead" he spins a tale of supernatural horror featuring Grettir the Strong, the famed outlaw of Icelandic lore. Oh, and did we mention there's a vampire?