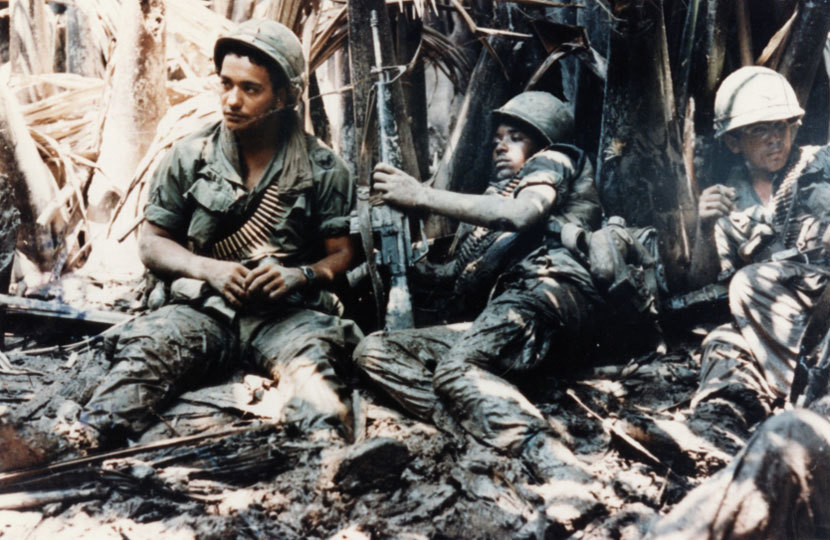 Last week we described how Library of America's two-volume anthology Reporting Vietnam: American Journalism 1959–1975 received a high-profile boost when filmmaker Ken Burns recommended it as the "go-to source" for his new documentary The Vietnam War, which just premiered on PBS.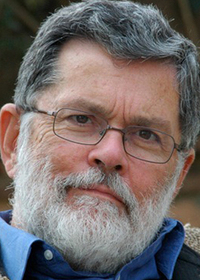 Curious to learn more about the role Reporting Vietnam might have played in helping to shape Burns's eighteen-hour film, we turned to his longtime collaborator, historian and screenwriter Geoffrey C. Ward, who co-wrote both the documentary and its companion volume, The Vietnam War: An Intimate History, with Burns.
Ward is the author of sixteen books, including A First-Class Temperament: The Emergence of Franklin Roosevelt, which won the National Book Critics Circle Award and the Francis Parkman Prize, and was a finalist for the Pulitzer Prize. He has written or co-written many of Ken Burns's previous documentaries, including The Civil War, Baseball, and Jazz.
Library of America: How helpful and important was LOA's Reporting Vietnam to the writing of The Vietnam War? In what ways?
Ward: I can't praise Reporting Vietnam enough and want personally to thank the Library of America for publishing those two superbly edited volumes. When writing documentaries for television I'm always on the lookout for eloquent contemporaneous voices to help tell the story. Without the voices collected here I could never have written either the script for the PBS Vietnam War series or the book The Vietnam War: An Intimate History. 
LOA: Are the pieces in Reporting Vietnam a "first draft of history" of the war? How did network news coverage of the first "living room war" compete with print journalism for your attention in researching/writing the film?
Ward: Vietnam was the first "living room war." It was also the last. The U.S. military learned its lesson and would never again allow either TV or print journalists the kind of intimate, unregulated access to the battlefield they were routinely given in Southeast Asia.
Television images remain especially vivid for those who lived through the war, of course, but so does the vivid print reporting of Neil Sheehan and Gloria Emerson and Michael Herr and all the others collected in these volumes.
Since the war, scholars working in the archives have uncovered information no contemporaneous journalist could possibly have known, but the journalists whose work is included in Reporting Vietnam managed to provide an astonishingly polished first draft of history.