John Quincy Adams (1767–1848)
From The Diaries of John Quincy Adams 1779–1848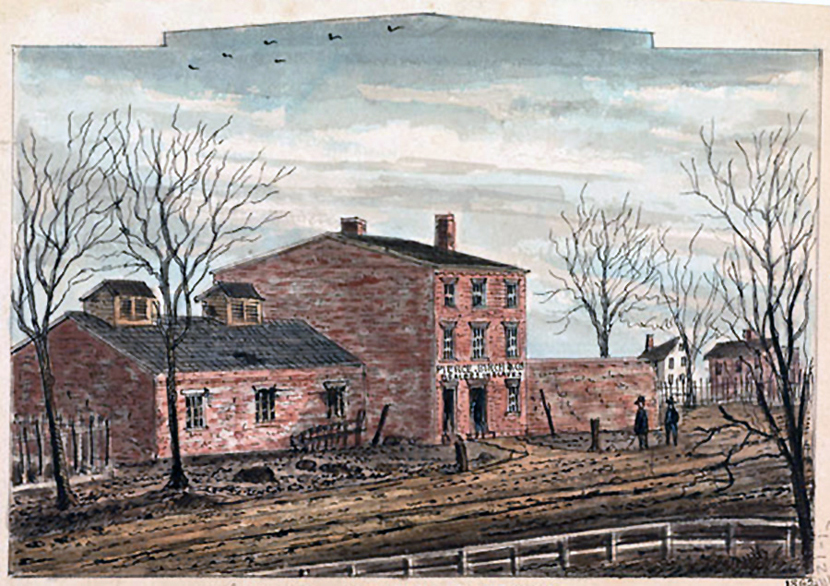 Tuesday, July 11, is the 250th anniversary of the birth of John Quincy Adams.
The sixth President of the United States, Adams was—like his father—defeated when he ran for a second term. Prior to his presidency he had served as a minister to the Netherlands, Prussia, and Russia; as a U.S. Senator from Massachusetts; and as Secretary of State in the Monroe administration. Through it all—beginning when he was only twelve and nearly every day for seventy years—Adams kept one of the most remarkable diaries in American history, totaling some fifteen thousand closely-written manuscript pages.
Yet Adams is remembered—and revered—as much for his career following his presidency as for the years leading up to his residency in the White House. From 1830 until 1848 he was elected to the House of Representatives, where he became a leader of the antislavery contingent. Although his opposition to slavery was a focus of his efforts from his very first years as a congressman, there is perhaps no incident that more clearly—and personally—acquainted him with its byzantine horrors than the 1837 murder trial (and acquittal) of Dorcas Allen, a supposedly freed woman who was sold back into slavery and who then killed two of her own children.
For our Story of the Week selection, then, we present the series of diary entries concerning the Allen case, exactly as they appear in the just-published Library of America edition of The Diaries of John Quincy Adams.
Read "This Whole Horrible Transaction" by John Quincy Adams
Watch a trailer for The Diaries of John Quincy Adams (1:48)