*Anonymous
From _World War I and America: Told by the Americans Who Lived It_*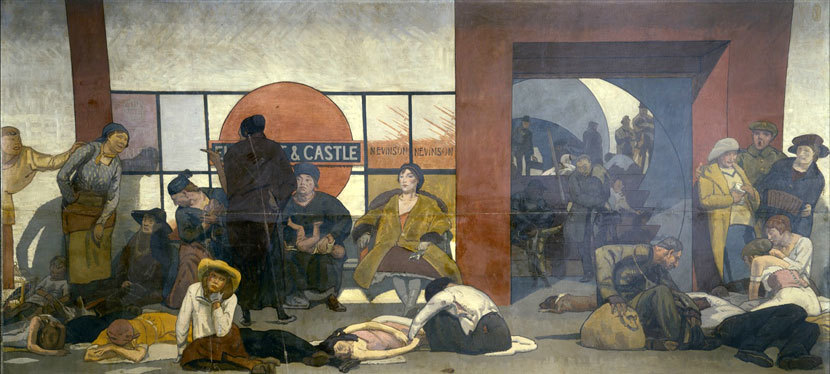 One hundred years ago today, on June 13, 1917, fourteen German planes attacked London in the city's most lethal aerial bombardment of the war. In all, 162 were killed, including eighteen children at a school. The attack was a preview of the increasingly lethal techniques of modern warfare—and of their growing use against civilian populations.
An unnamed American correspondent for The New York Times was in London that day and wired an unusually detailed and elegiac dispatch within hours of the bombing. The reporter's story corroborates other accounts that remark on how the attack failed in its ultimate goal: sowing terror in the city's populace. True enough: the area around the school was filled with grief-stricken and worried parents searching for their children. Otherwise, "there were crowds of persons visiting the places where the bombs dropped, but business proceeded undisturbed and there were no signs of panic anywhere," and "anger and curiosity were by far the most predominant emotions."
The reporter's riveting and heartrending account, which had not been reprinted during the last century, was recently included in the LOA collection World War I and America: Told by the Americans Who Lived It and we present it, in full, as our Story of the Week selection.