Louisa May Alcott (1832–1888)
From Louisa May Alcott: Work, Eight Cousins, Rose in Bloom, Stories & Other Writings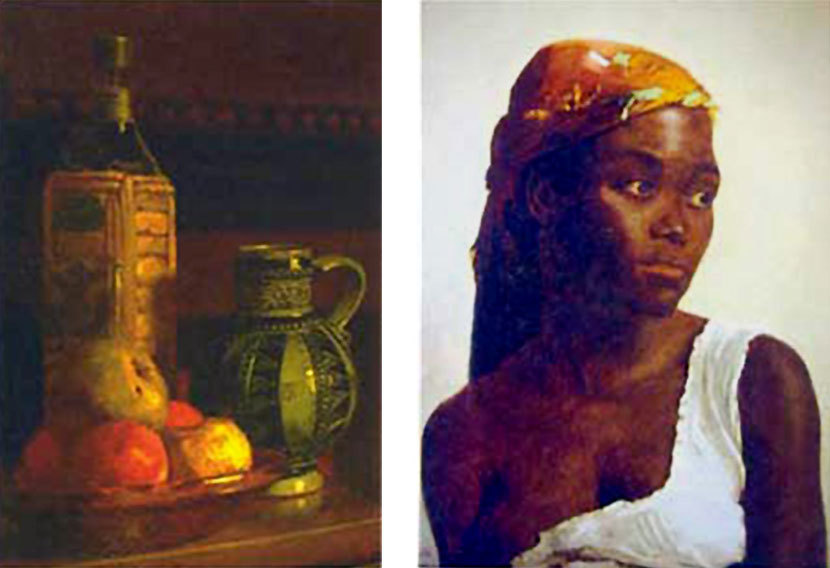 Abigail May Alcott Nieriker (1840–1879), the sister of Louisa May Alcott, died of a mysterious ailment at the age of 39, less than two years after her marriage and only weeks after giving birth to her daughter. Most modern scholars assume that her illness was probably the result of a postpartum infection. At the time of her death, May had just begun earning recognition in Europe as an artist. Two of her paintings had been selected for display in the famous Salon of Paris and she had insisted to her family that motherhood would not get in the way of her career: "I mean to combine painting and family, and show that it is a possibility if let alone." After May's death, Louisa May Alcott became the adoptive mother to her niece, who was shipped to Boston and spent the first decade of her childhood being raised (and, according to many accounts, pampered) by her aunt.
The year before May died, Louis May Alcott included a brief—and proud—account of her sister's success as one of six young career women she had known. She included the sketch as the title piece of the "My Girls" volume of her Aunt Jo's Scrap-Bag series, and we present it as our Story of the Week selection.