*Carson McCullers (1917–1967)
From Carson McCullers: Stories, Plays, & Other Writings*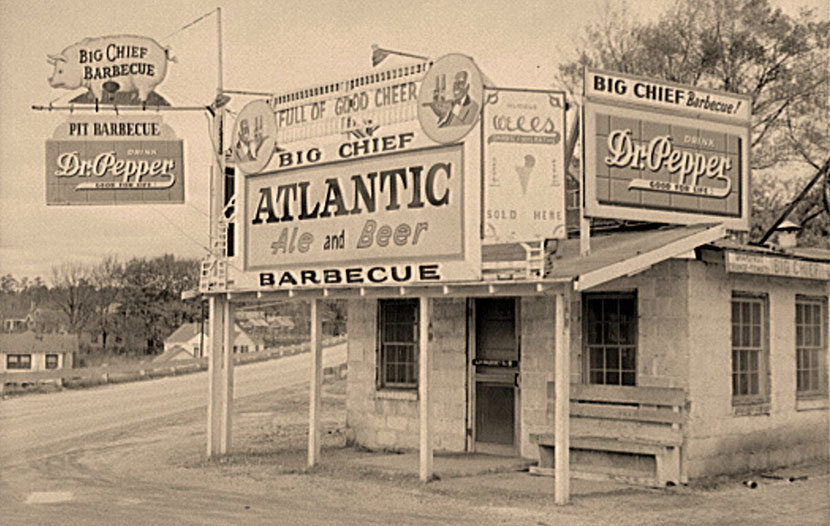 This Sunday, February 19, is the centennial of the birth of Carson McCullers.
In 1953 the editors of Holiday offered McCullers $1,500 to contribute an essay on her home state and suggested, "Would you have the time and the inclination to return to Georgia, to refresh your memories?" The magazine was well known for its irregular series of travel memoirs by famous authors: William Faulkner on Mississippi, Arthur Miller on Brooklyn, Richard Llewellyn on Wales. But its editors were also notorious for a heavy editorial hand and a rather narrow idea of what would be acceptable for their readers. While in Georgia, McCullers learned her husband committed suicide, but she managed to finish a nostalgic and somewhat melancholy piece—which the magazine rejected as not being "light" enough.
Fifty years later Carlos L. Dews and James G. Mayo went through the McCullers papers, collated her drafts, and assembled a version of the essay, which appeared at last as "The Great Eaters of Georgia." It has been reprinted in the Library of America's new collection Carson McCullers: Stories, Plays, & Other Writings and, in celebration of her centennial, we present it as our Story of the Week selection.