On June 7th, over 250 writers, scholars, friends, colleagues, and supporters gathered in New York to celebrate Library of America's thirty–five years of preserving, publishing, and showcasing America's greatest literary voices.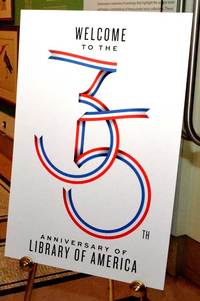 Guests toasted LOA's vital mission and the organization's work as a nonprofit publisher and cultural institution. Held at the New–York Historical Society, the evening's program featured Pulitzer Prize-winning biographer and LOA Life Trustee A. Scott Berg speaking about the new Library of America collection he edited, World War I and America: Told by the Americans Who Lived It, and The New Yorker staff writer, cultural critic, and LOA trustee Adam Gopnik reflecting on how LOA has become essential to the cultural life of the nation over the past three and a half decades.
Acting Chair of the National Endowment for the Humanities Peggy Plimpton greeted guests and remarked on LOA's growth since the time of the organization's founding, which was made possible by generous seed funding from the Endowment and the Ford Foundation. LOA Board Chair Elizabeth W. Smith, LOA President Cheryl Hurley, and LOA Publisher Max Rudin thanked everyone who has helped LOA reach this milestone, including the millions of readers who have purchased the volumes since 1982.
As a special treat Broadway luminaries Malcolm Gets (Amour, Caroline in the City) and Kerstin Anderson (The Sound of Music national tour) performed songs from the World War I era.
Our sincere thanks to our 35th Anniversary Corporate Sponsors and to the many generous individuals who supported the 35th Anniversary Celebration. For a complete list of the evening's underwriters and contributors, click here.
Below are select images from the festive anniversary event. All photos © Star Black.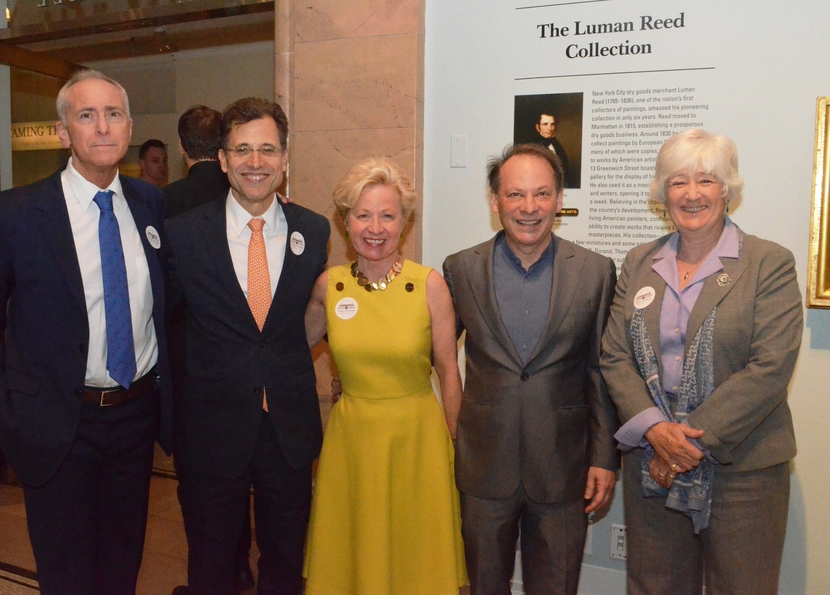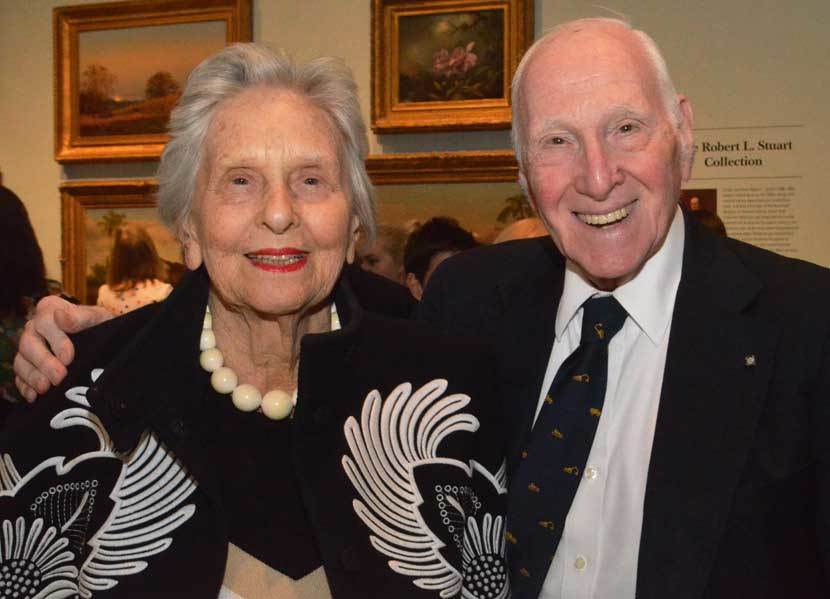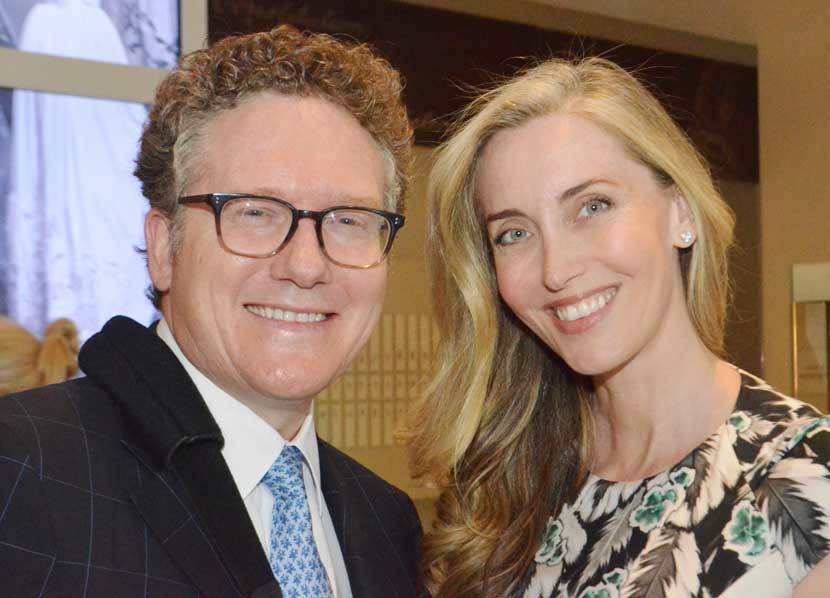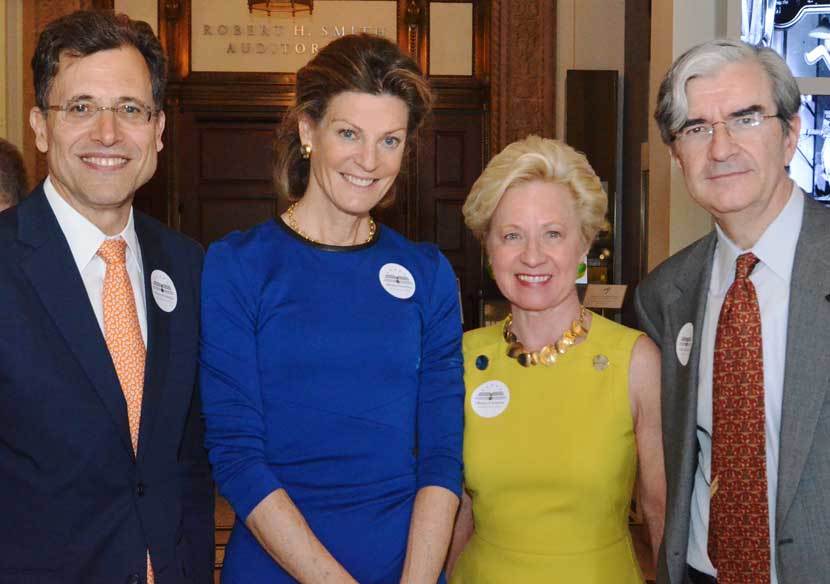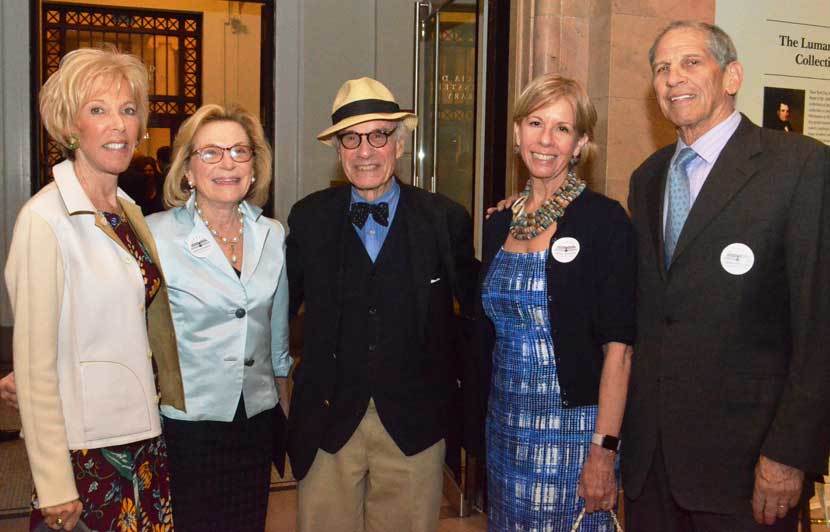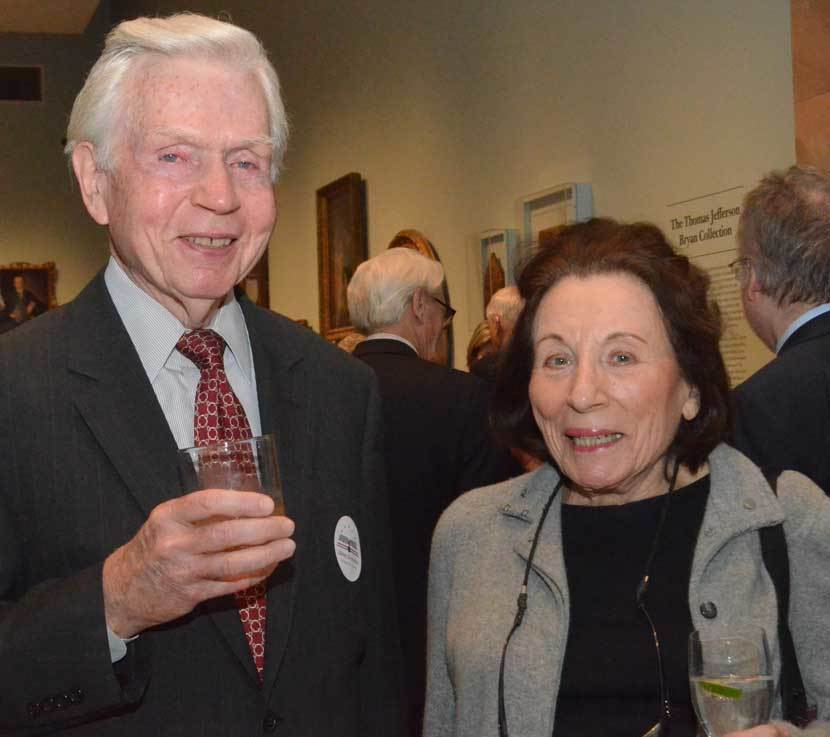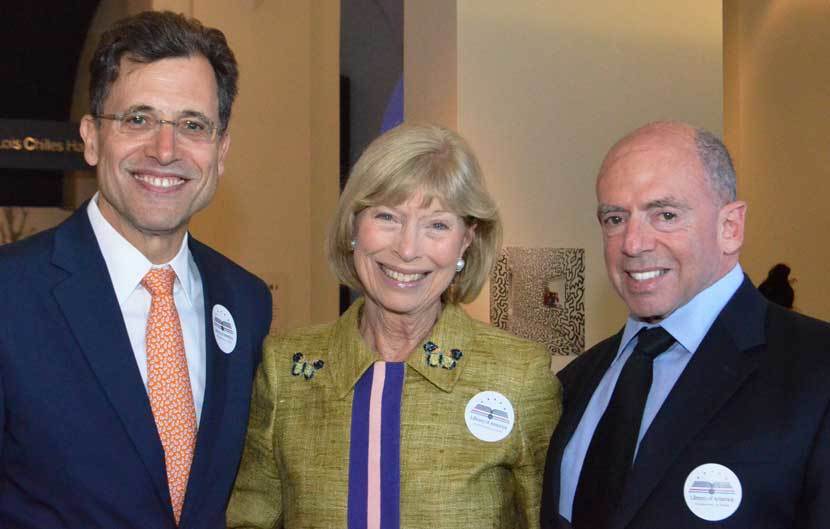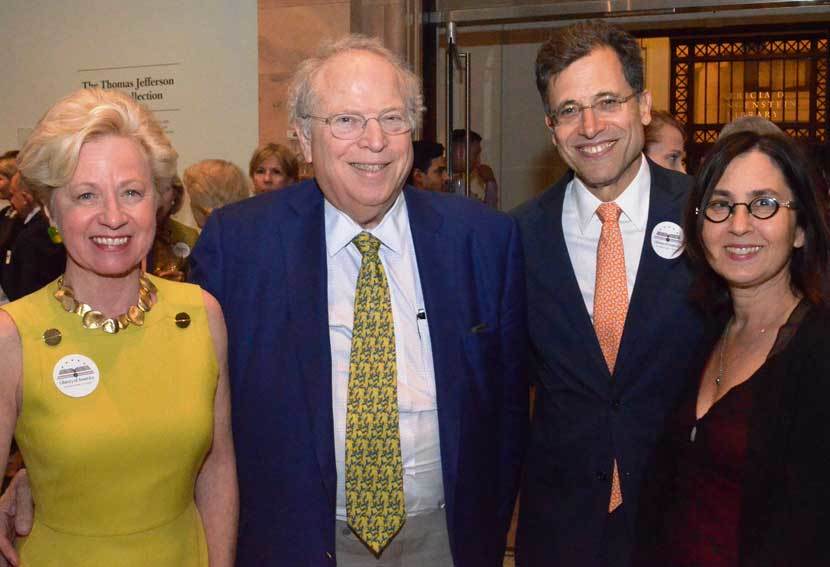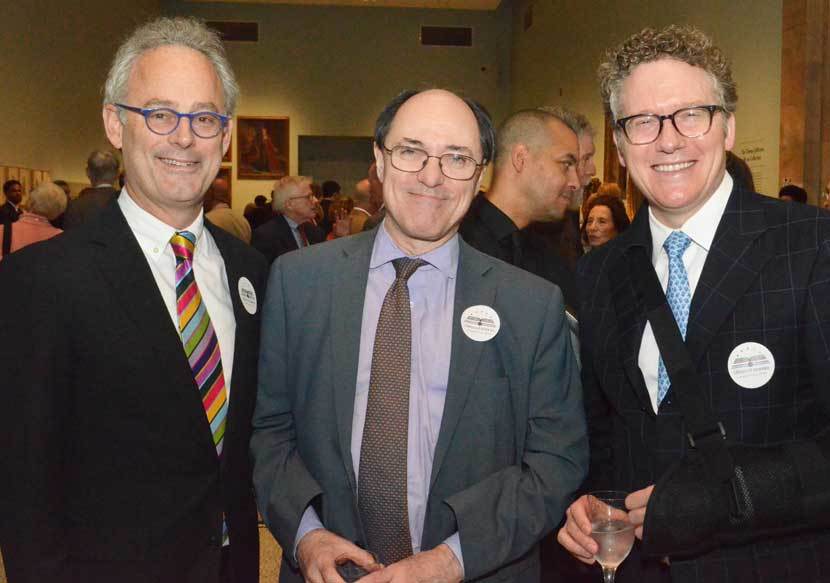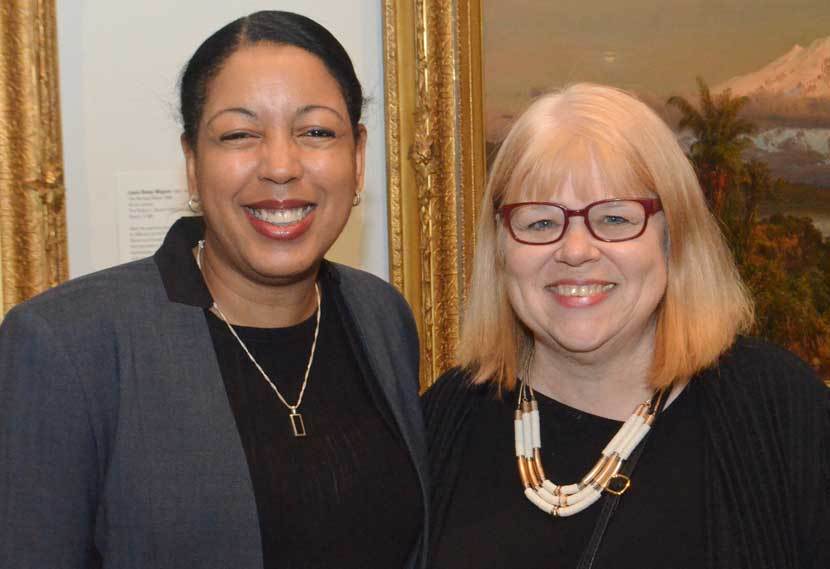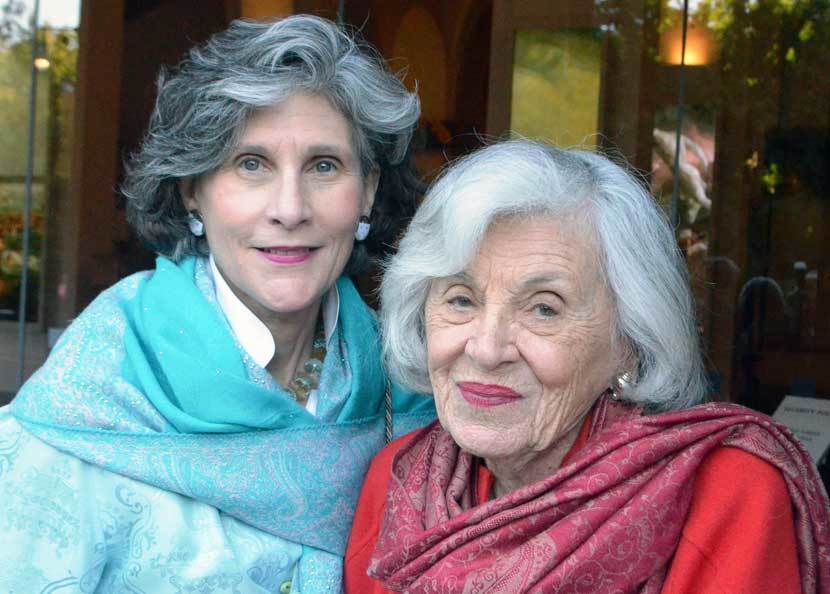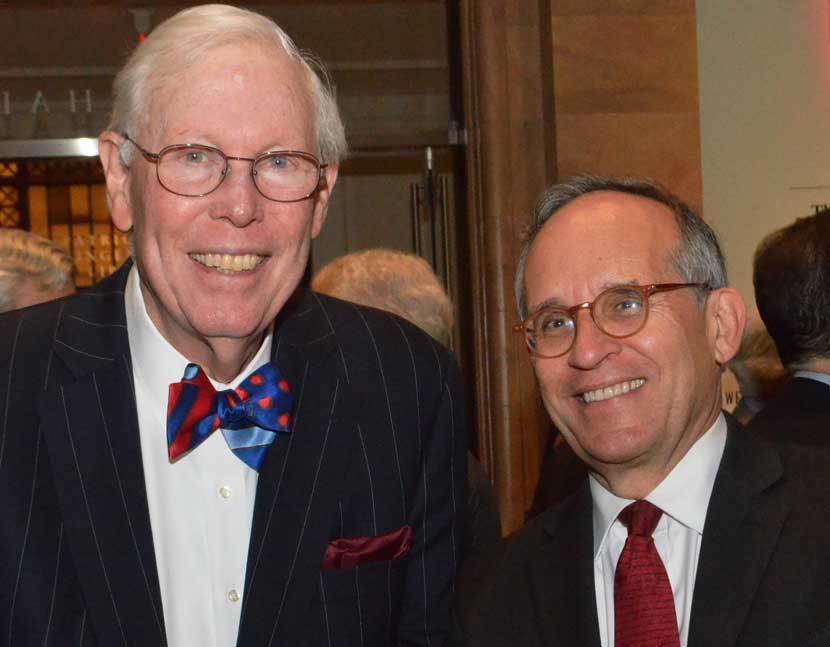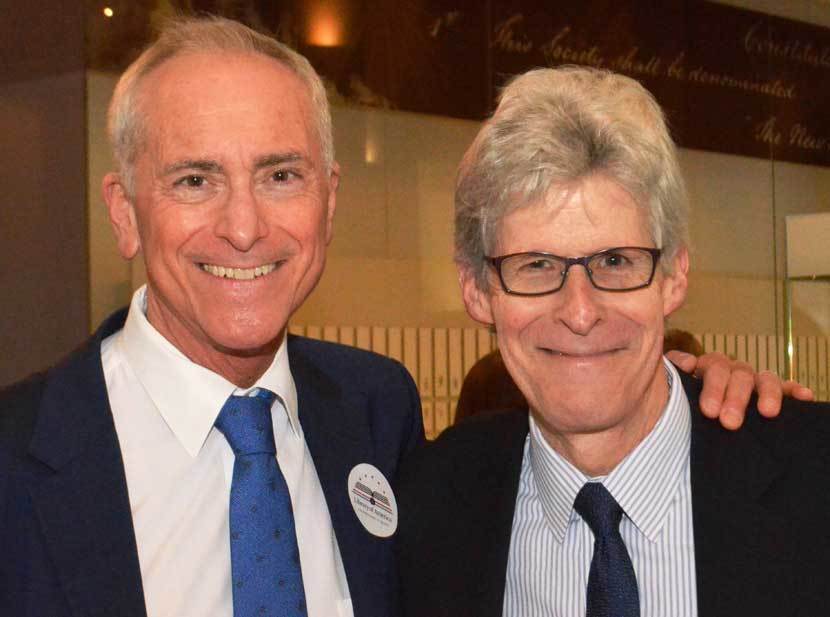 ---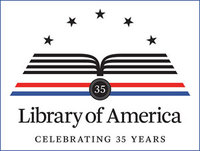 It's Still Our Anniversary!
There's still time to contribute to LOA's 35th anniversary celebration—and support from friends and donors makes possible the uniquely authoritative and beautiful editions of American writing and enriching outreach programs for which Library of America is admired worldwide.
Please help us celebrate America's extraordinary literary legacy by making a special gift to our 35th Anniversary Campaign.
---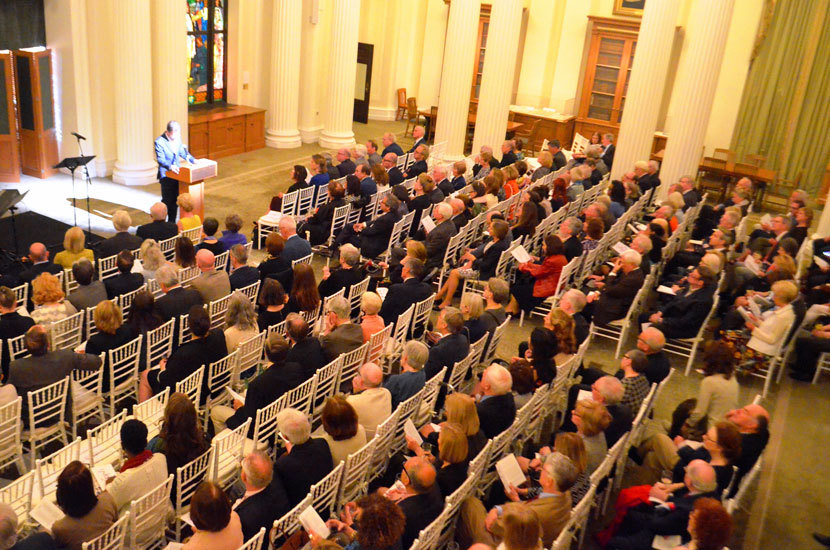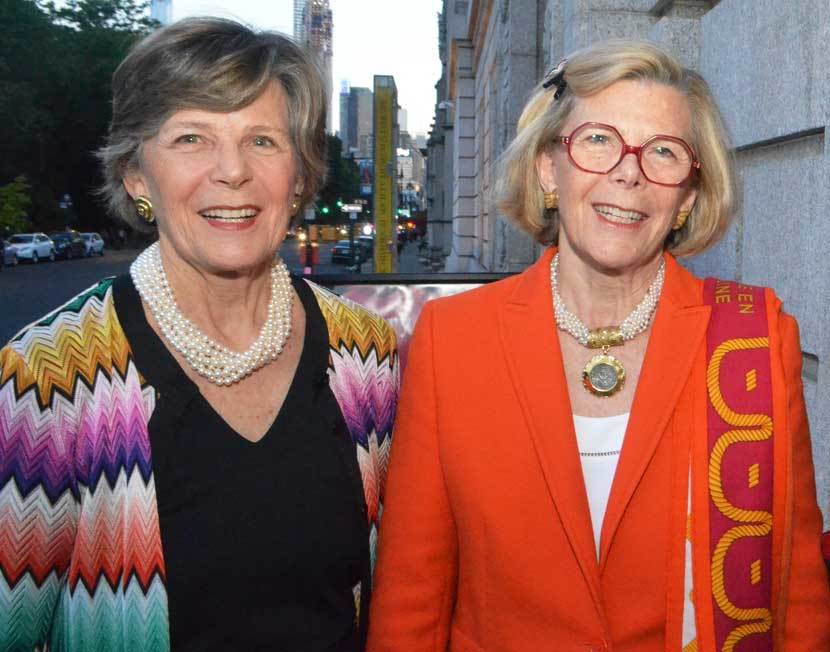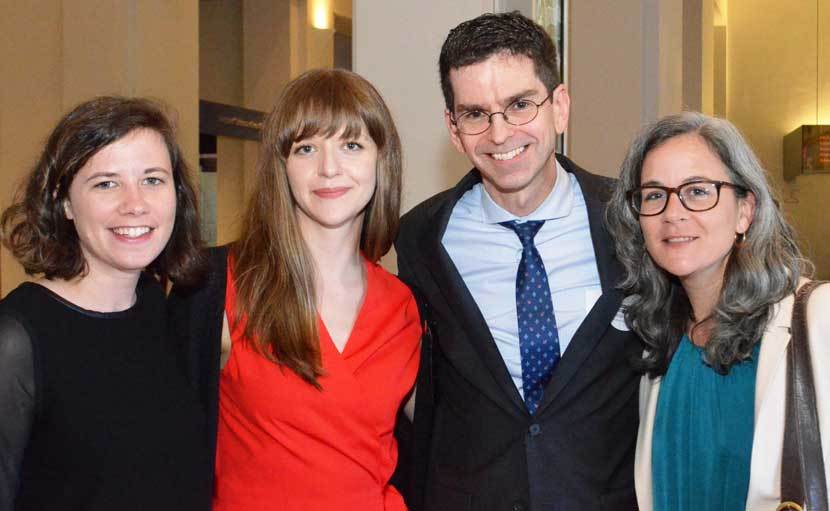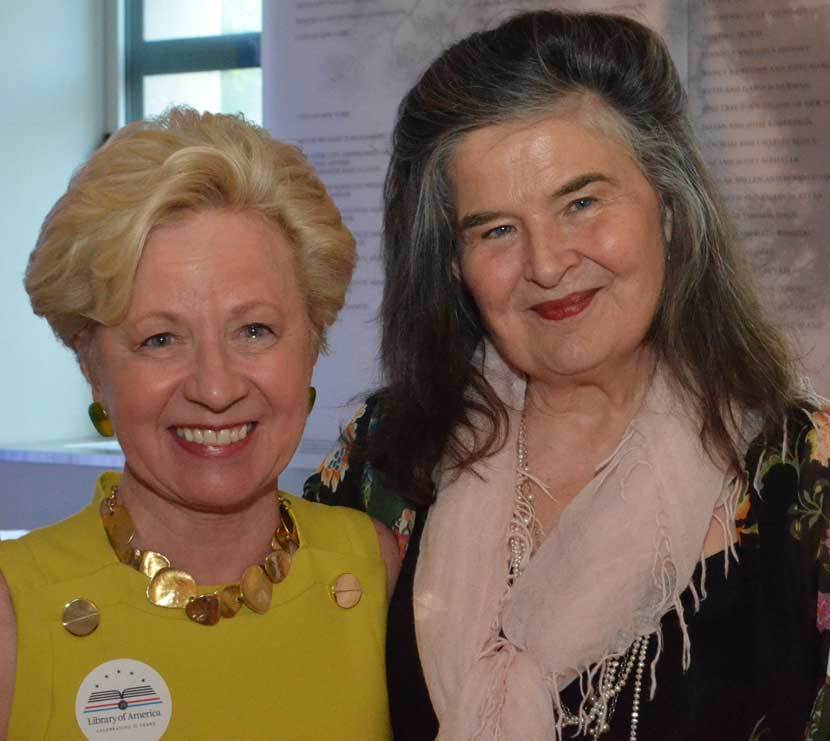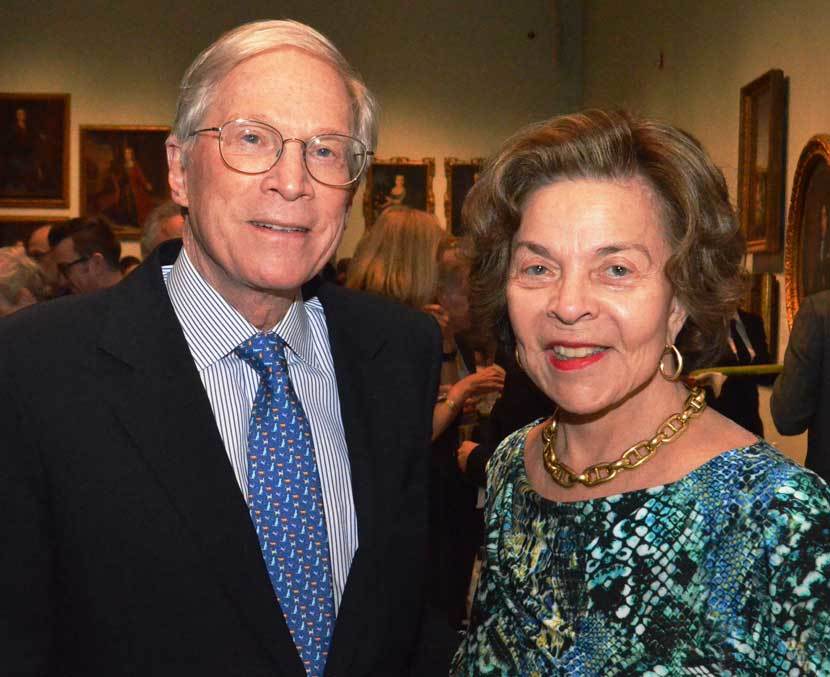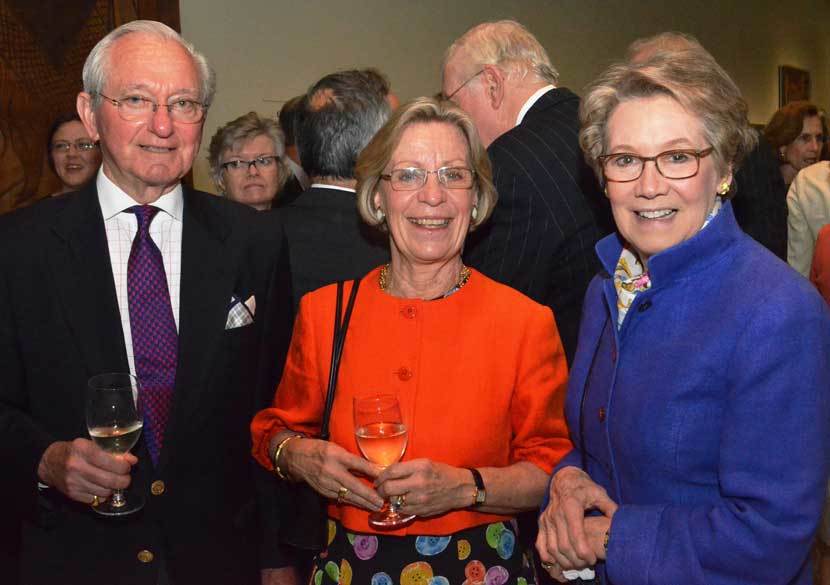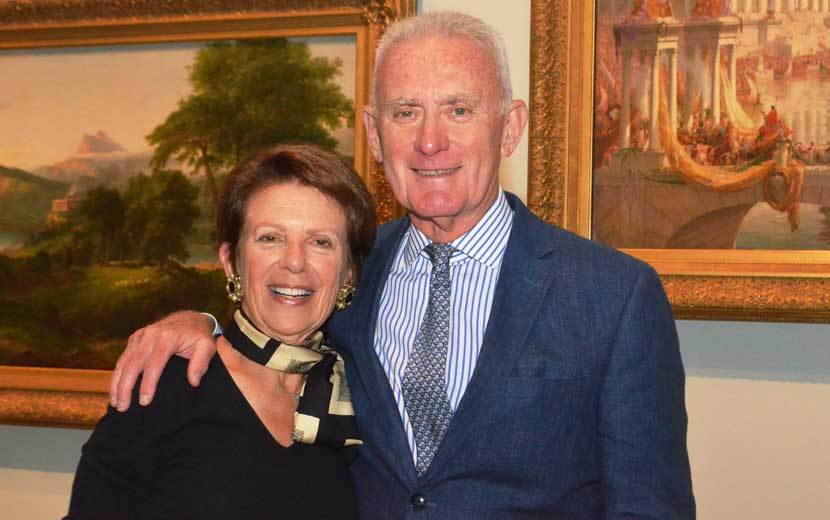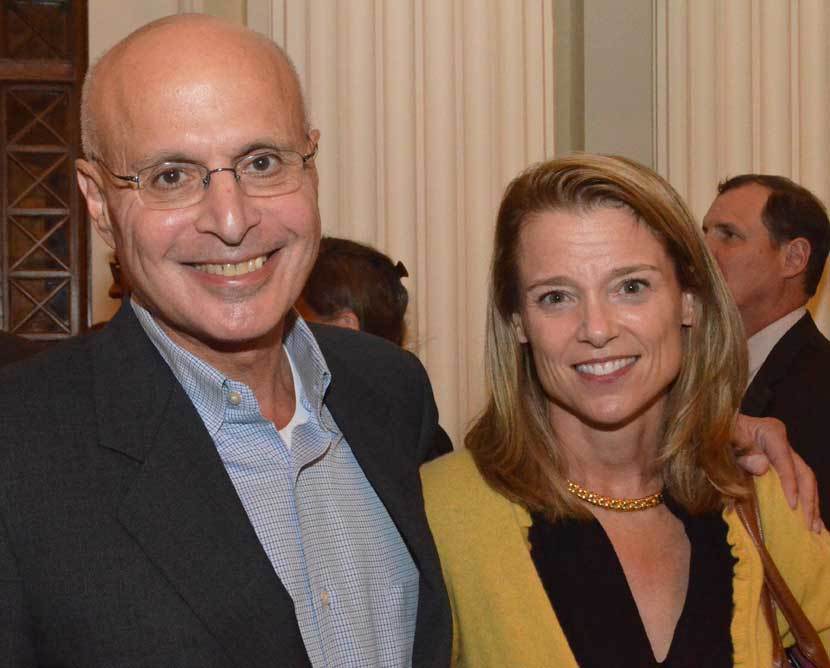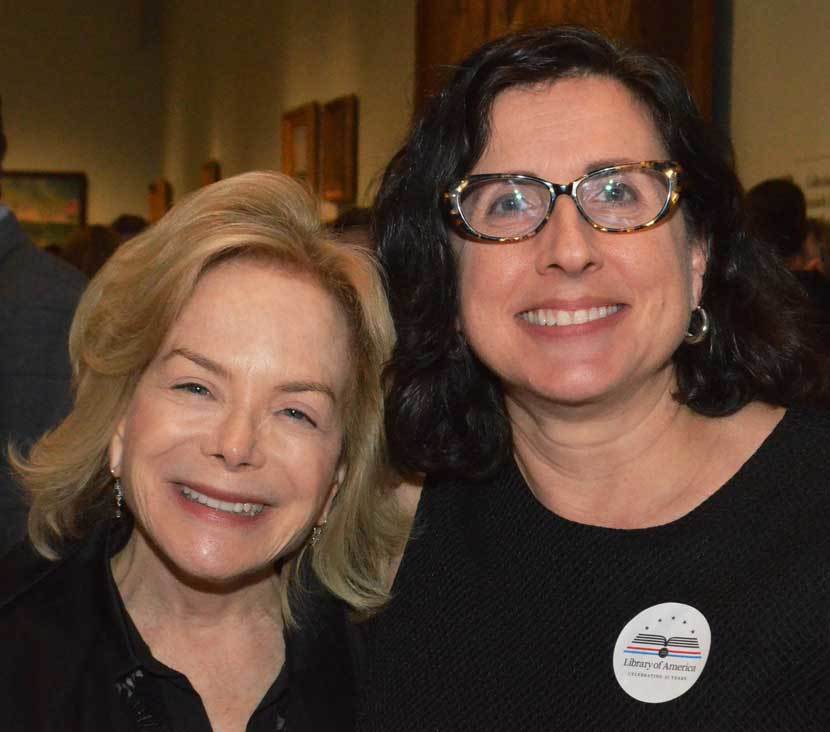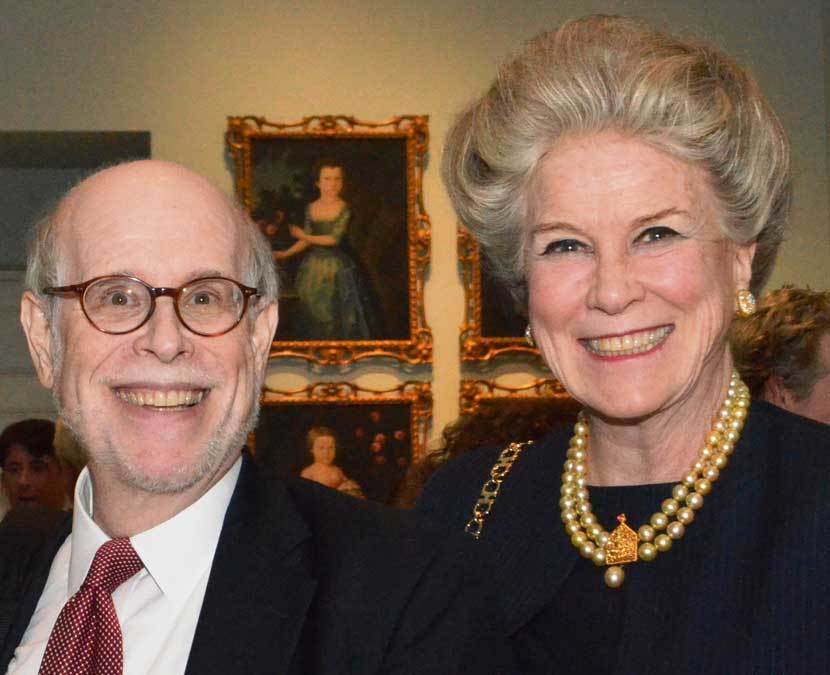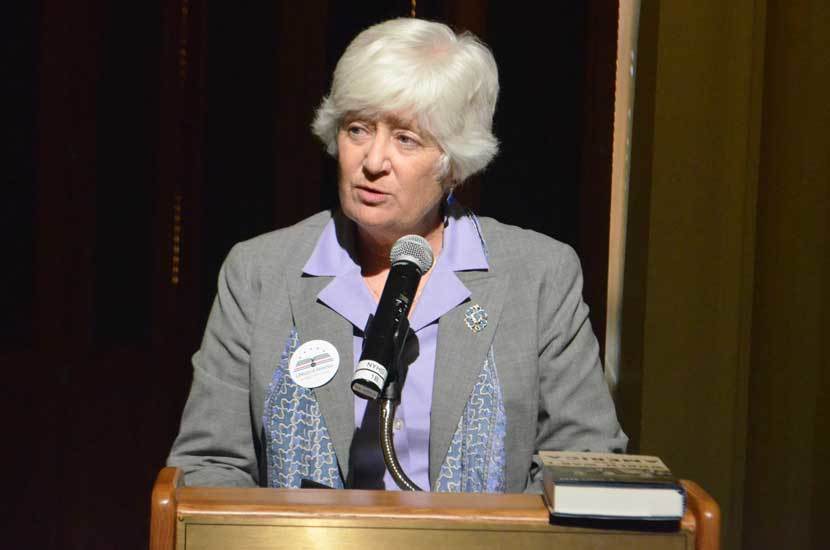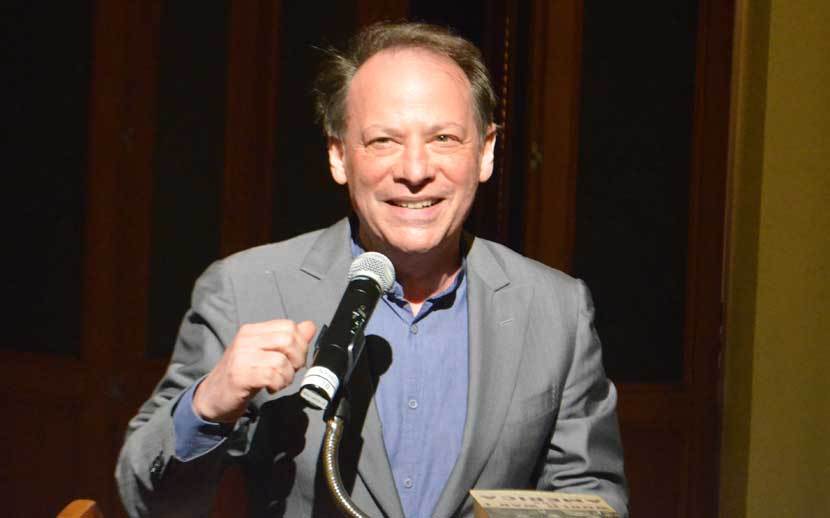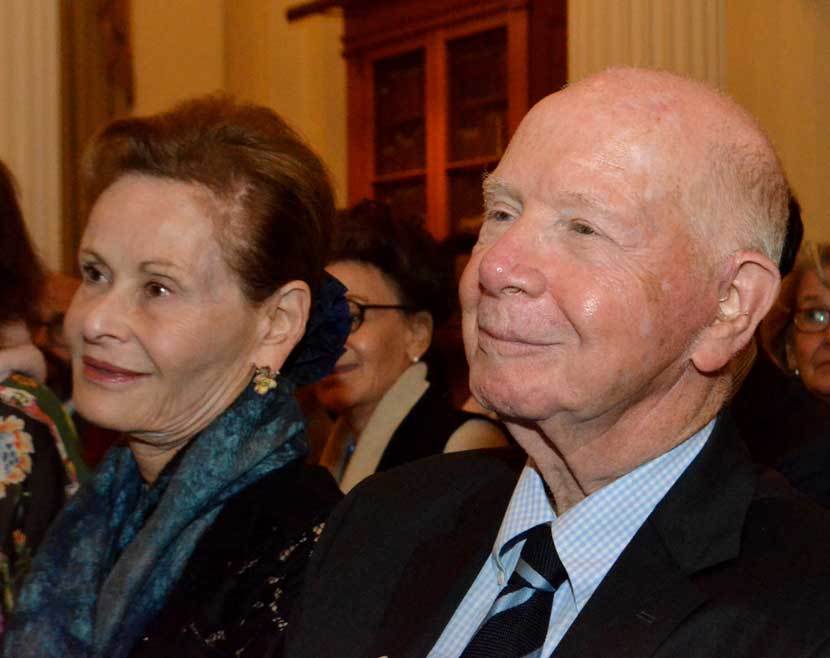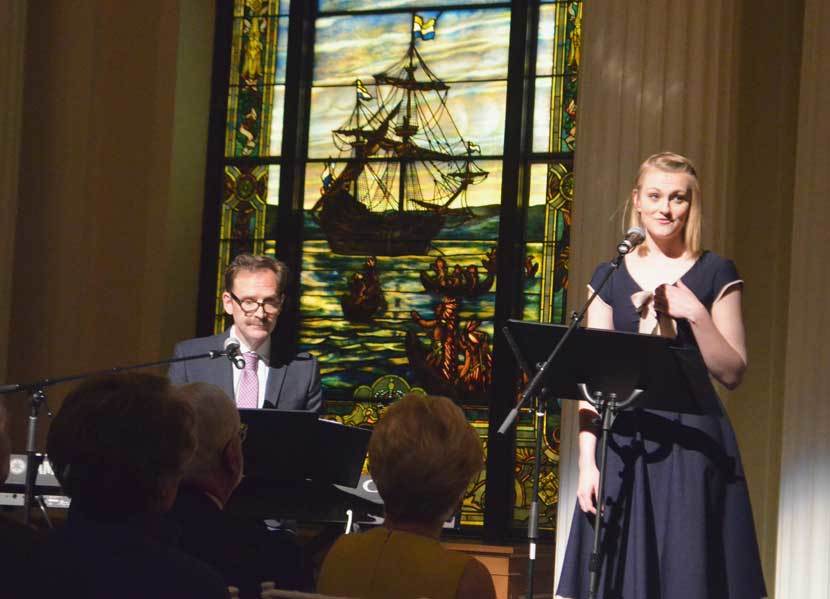 Corporate Sponsors
We gratefully acknowledge these companies—all long-time partners of the Library of America—who have sponsored our 35th Anniversary Celebration:
---