Willa Cather (1873–1947)
From Willa Cather: Stories, Poems, & Other Writings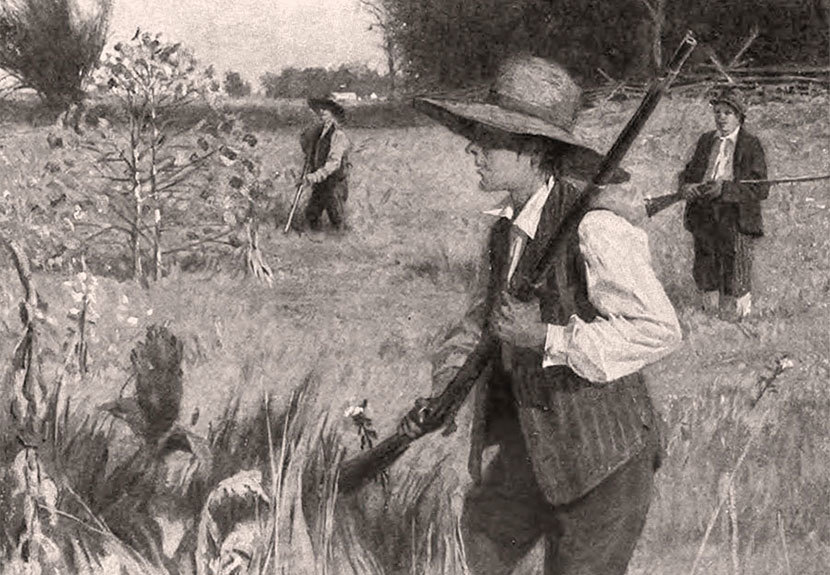 After a summer hiatus, we resume our Story of the Week feature with a perfect back-to-school selection from Willa Cather.
Hired as an editor at McClure's (after most of the magazine's staff had quit), Cather had little time to write fiction. From 1906 until 1912, she published only a handful of stories—most of which appeared in the magazine she edited and none of which she allowed to be reprinted during her lifetime.
"The Enchanted Bluff," one of the stories from this period (and her first story to appear in Harper's Magazine), is now widely regarded as rising above the unevenness of the others. Edith Lewis, her companion of forty years, later singled out that story as "so unlike anything she had written heretofore" and "a tentative foreshadowing of what was to come." With a bittersweet ending that will linger long after you've finished reading it, the story portrays a group of high school friends heading out for one last camping trip before they have to return to school.