*Lafcadio Hearn (1850–1904)
From Lafcadio Hearn: American Writings*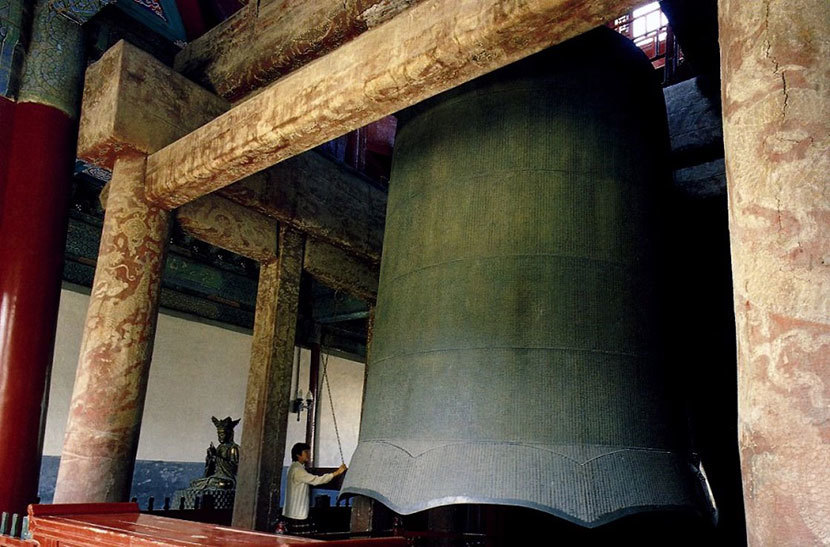 Patrick Lafcadio Tessima Carlos Hearn was born on June 27, 1850, to a Greek mother and an Irish father on the Ionian island of Lefkada, abandoned by his parents to the care of a great-aunt in Dublin, packed off by a guardian to a Catholic boarding school in France at the age of twelve, and then educated at a preparatory school in England.
At the age of nineteen he immigrated to the United States, where he eventually became a journalist in Cincinnati and, later, New Orleans. The last fourteen years of his life were spent in Japan, where he gained international fame as a writer on Japanese culture. The Lafcadio Hearn Memorial Museum, founded in 1933, remains one of the Chūgoku region's most popular tourist attractions to this day.
Hearn's love of Asian culture and history predates his arrival in Japan. One of his earliest books, Some Chinese Ghosts, presented his idiosyncratic adaptations of six Chinese stories—even though he didn't know Chinese. The opening tale, "The Soul of the Great Bell," recounts for American audiences the legend behind the famous Yongle Bell, which was cast six hundred years ago and can still be seen today in Beijing.