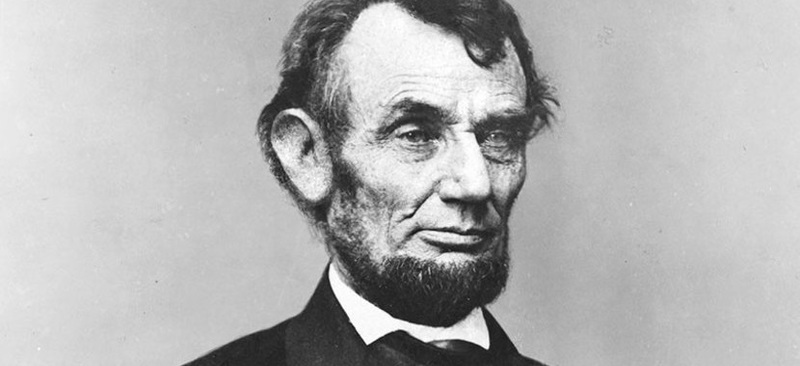 Clothbound, slipcased edition | 1,686 pages
The most comprehensive selection of Lincoln's speeches, public writings, and private letters ever published!
Abraham Lincoln was not only one of our greatest presidents; he was also the greatest writer ever to occupy the White House. Hailed by Alfred Kazin as a "momentous and thrilling addition to any private library," these two Library of America volumes collect all of Lincoln's significant writings—nearly 800 pieces. Here are all of his speeches, from the early days in Illinois to his profoundly moving presidential speeches, including the inaugural addresses, the Gettysburg Address, and his annual messages to Congress. Here too are the full texts of the Lincoln–Douglas debates, including Douglas's own speeches. You'll read Lincoln's personal and political correspondence, including his satirical "Rebecca" letter that nearly led to a duel and his poignant letter to Mrs. Lydia Bixby upon hearing she had lost five sons in battle. And you'll find Lincoln's war dispatches, his presidential messages and proclamations, poems and private reflections on democracy, slavery, and the meaning of the Civil War's immense suffering.
Plus –

FREE
Ulysses S. Grant: Memoirs & Selected Letters
Clothbound, slipcased edition • 1,200 pages
Acclaimed by readers as diverse as Mark Twain, Matthew Arnold, Gertrude Stein, and Edmund Wilson, Grant's Personal Memoirs demonstrates the intelligence, intense determination, and laconic modesty that made him the Union's foremost commander. This Library of America volume also includes 174 letters written by Grant from 1839 to 1865. Many of them are to his wife, Julia, and offer an intimate view of their affectionate and enduring marriage; others, addressed to fellow generals, government officials, and his congressional patron Elihu B. Washburne, provide a fascinating contemporary perspective on the events that would later figure in the Memoirs.